There are several reasons why you may need to determine the model number or brand of your motherboard, such as updating drivers or ensuring compatibility with other hardware components. Additionally, you may need this information to determine the specifications of your system, or to search for a replacement motherboard with the same specifications.
There are several ways to determine what motherboard you have.
System Information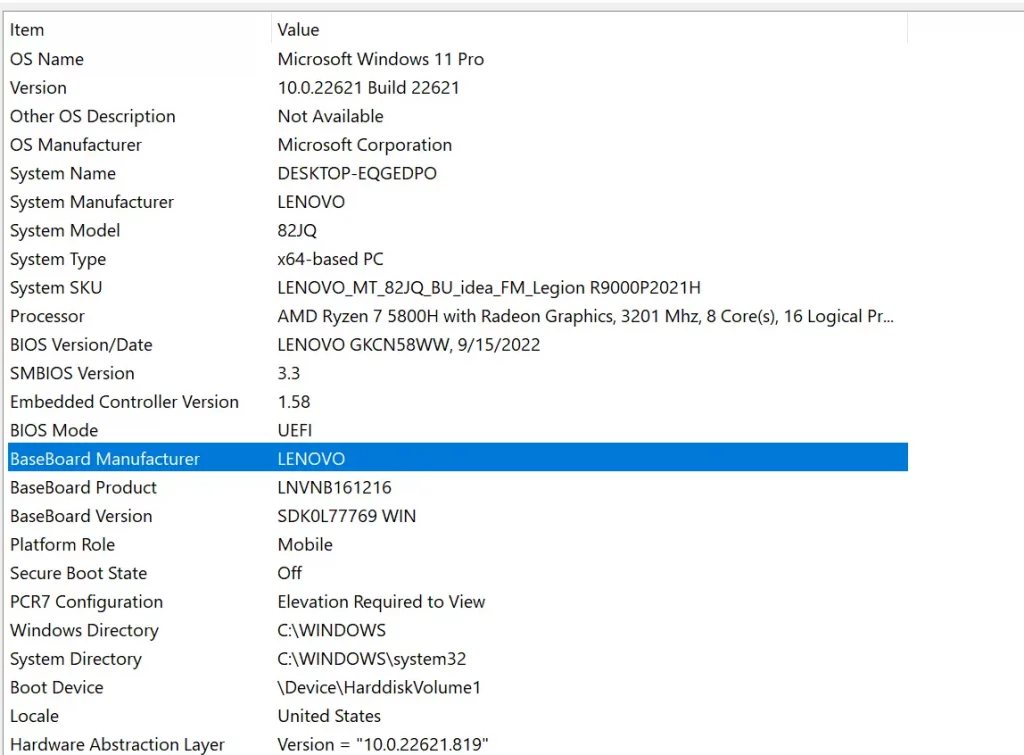 One of the most straightforward and time-saving ways to identify the model of the motherboard inside a Windows 10 device is to use the Windows System Information utility.
To access this menu, click on the Start button on the desktop and type System Information into the search box or open the Run dialog box by pressing the Windows key + R and then type msinfo32 into the box and hit enter.
This will bring up the System Information window which will show the System Summary, including the motherboard manufacturer and model.
Third-Party Software
Third-party system profile applications, such as CPU-Z, are typically free and provide a wealth of detailed system information all in one place. CPU-Z is the most widely used of these applications.
If you are using an OEM (Original Equipment Manufacturer) computer, such as a Hewlett Packard or Dell, the model number displayed may be the model number of the computer and not the motherboard.
In this case, you need to consult the technical documentation for the specific computer model. These documents can usually be downloaded directly from the computer manufacturer's website.
Documentation
One of the best sources of information is the manufacturer documentation that came with your computer. Motherboard or computer technical documentation provides details about the motherboard. This documentation may include the exact model name and the number of the motherboard, so be sure to take a look.
These documents can also be downloaded in PDF format from the website of the motherboard manufacturer or computer manufacturer. The information in these documents includes specifications, features, and other relevant information about the motherboard.
Visual Identification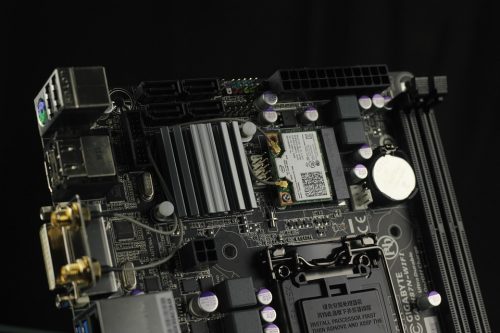 If you have an old motherboard but no box to tell you what type it is, you can visually identify it by looking for the model number printed on the board itself. This may be a bit tricky if the board is old, as some parts may obscure the number. It may also be printed on a piece of paper attached to the board. Don't be surprised if you can't find the manufacturer's name on some boards. Once you have the model number you can use it to update your drivers.