There is no way for data to be transmitted from or to a computer that isn't connected to the Internet. So basically, your computer can't be hacked while being offline. However, there are many tools hackers can use to transfer data in offline mode. Read on to find more!
As technology progresses, the internet becomes more and more of a necessity in our lives. It is used for everything from communication to shopping to watching movies. But with this ease of use comes greater risks- especially when it comes to hackers.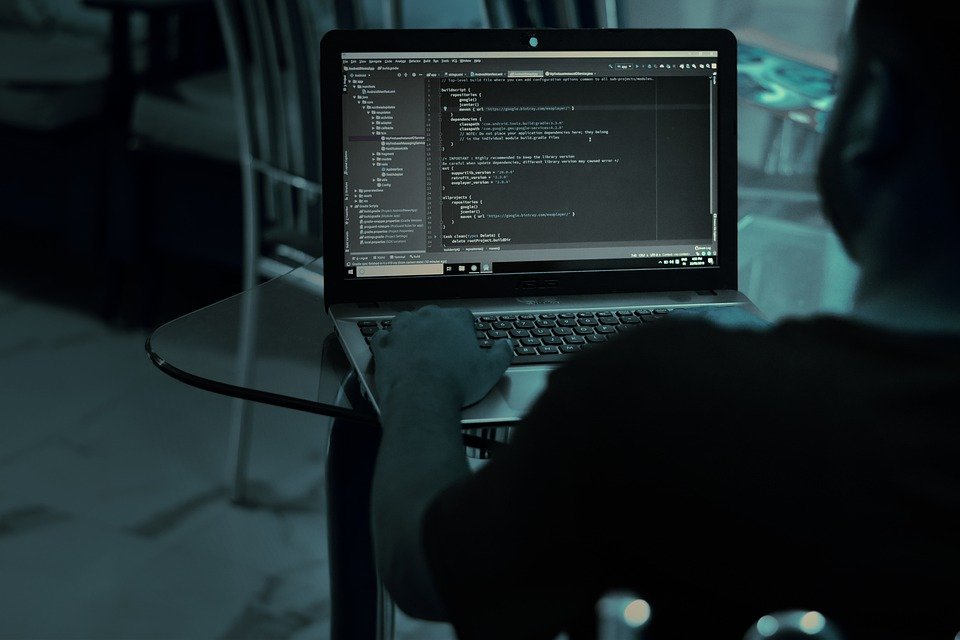 Hackers are people who break into systems or networks, often using sophisticated methods or tools that allow them access without authorization. They may steal data, corrupt files, send out spam email messages, vandalize web pages – the list goes on and on.
The best way to protect yourself against these threats is by being careful online: don't open suspicious emails or click on links you're unsure about; install anti-virus software and keep it up to date; always update your operating system when prompted, and use strong passwords.
But even if you take all of these precautions, it's still possible for someone to hack into your computer – even if it isn't connected to the internet.
One way a hacker can gain access to your computer is by using a USB drive. This is a common method used to spread malware (malicious software) such as viruses and ransomware. All a hacker needs are physical access to your computer; they don't need to be able to see or connect to it remotely.
They can do this by inserting the USB drive into one of your computer's ports – most likely the USB port on the front or back of the machine. Once plugged in, the hacker can then run malicious code on your computer, which can give them access to your files, passwords, and more.
To protect yourself from this type of attack, it's important to be vigilant about who has physical access to your computer. Make sure you keep your USB ports covered or locked up when you're not using them, and don't leave your computer unattended in public places. And always be sure to have a good anti-virus program installed.
Even if your computer is not connected to the internet, there are still ways for a hacker to gain access. So be sure to take all the necessary precautions and stay safe online!
Tips for staying safe online:
Don't open suspicious emails or click on links you're unsure about
Install anti-virus software and keep it up to date
Always update your operating system when prompted
Use strong passwords
Be vigilant about who has physical access to your computer
Keep your USB ports covered or locked up when you're not using them
Don't leave your computer unattended in public places