There are more than 3 million apps available in Google Play and the App Store and many of these apps have the same functionality. Rather than spending countless of hours searching for the best app, here the are the best free android apps of all time that you must have to make your life better.
eBook Reader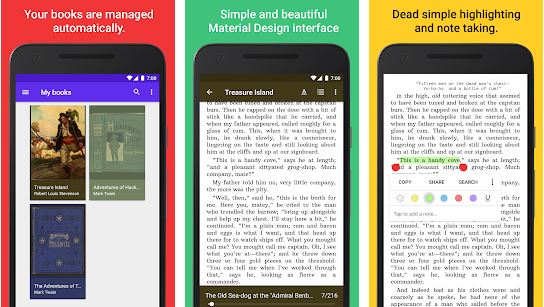 Instant Messaging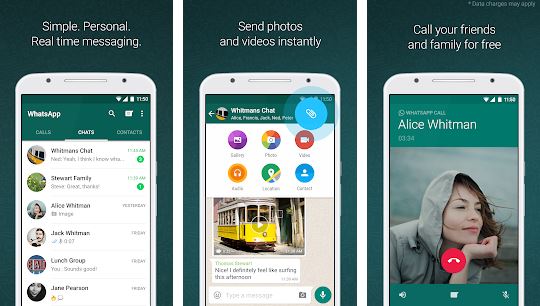 Navigation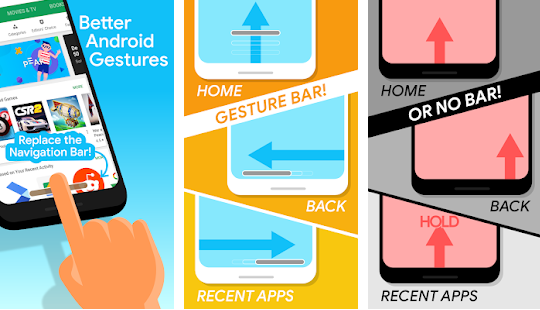 Photo Editor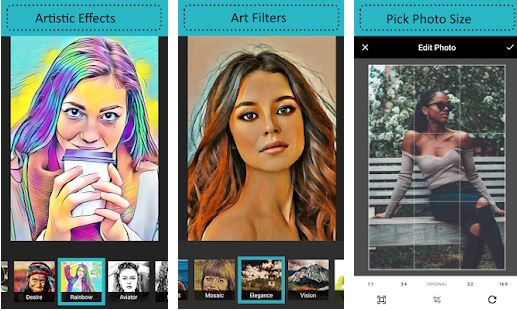 Launcher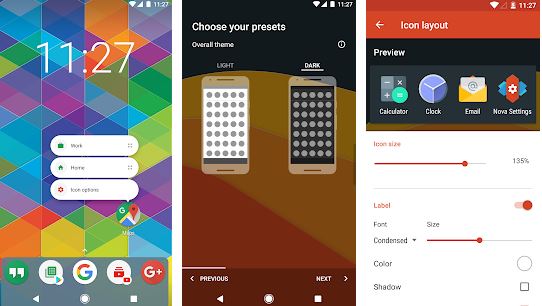 Assistant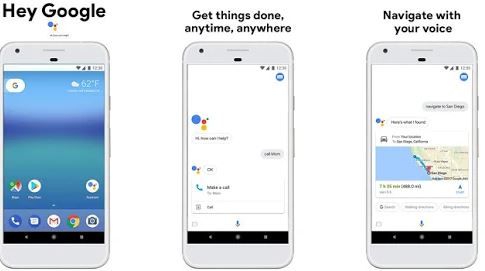 Keyboard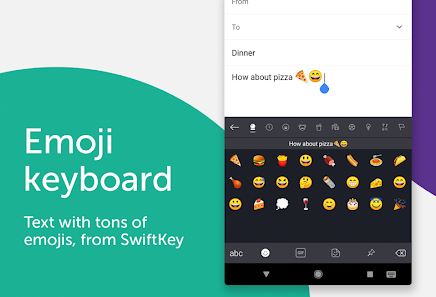 Conference and Video Calling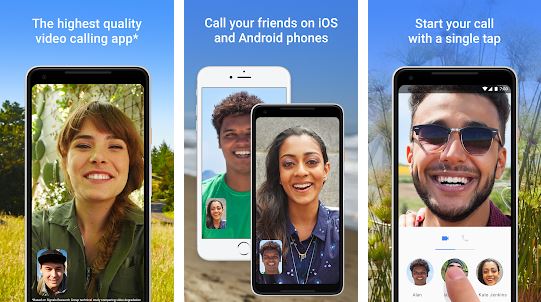 Note Taking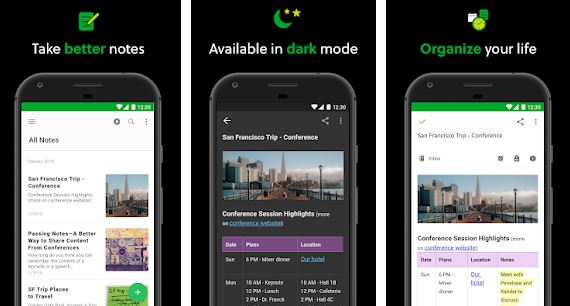 Office Suite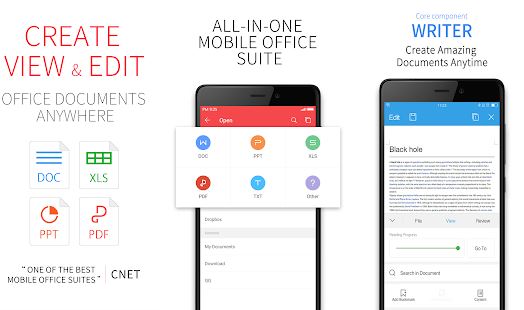 News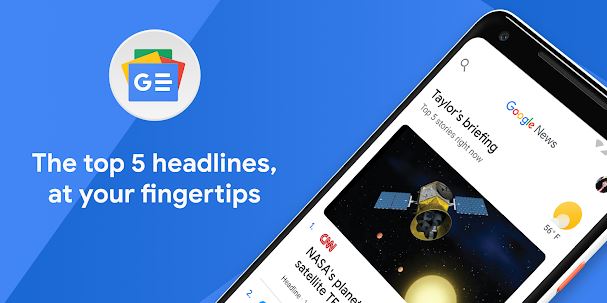 File Manager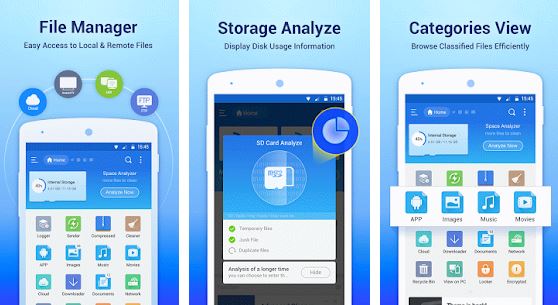 Cloud Storage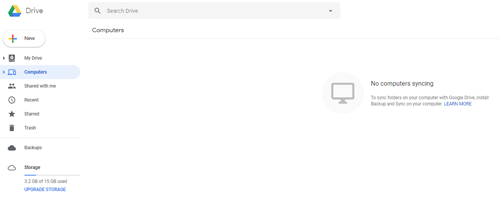 Web Browser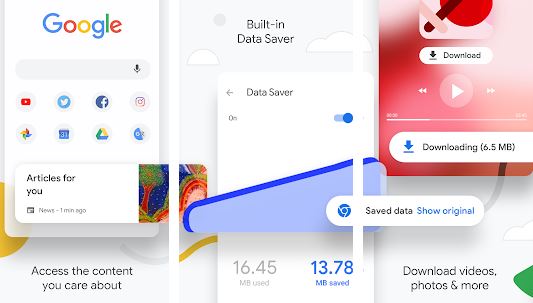 File Sharing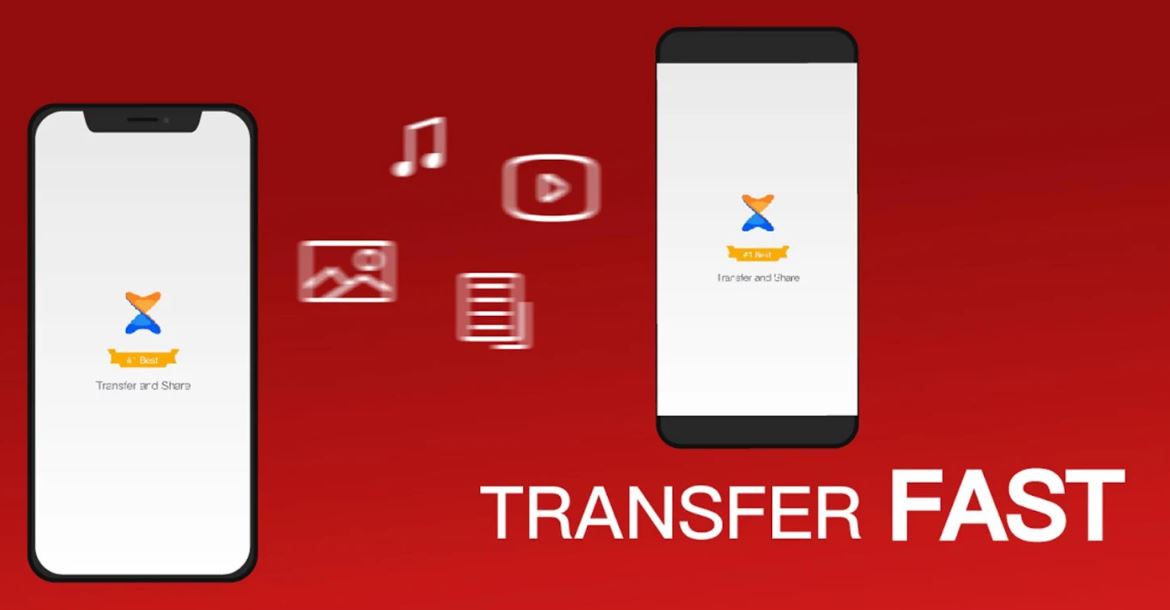 Video Player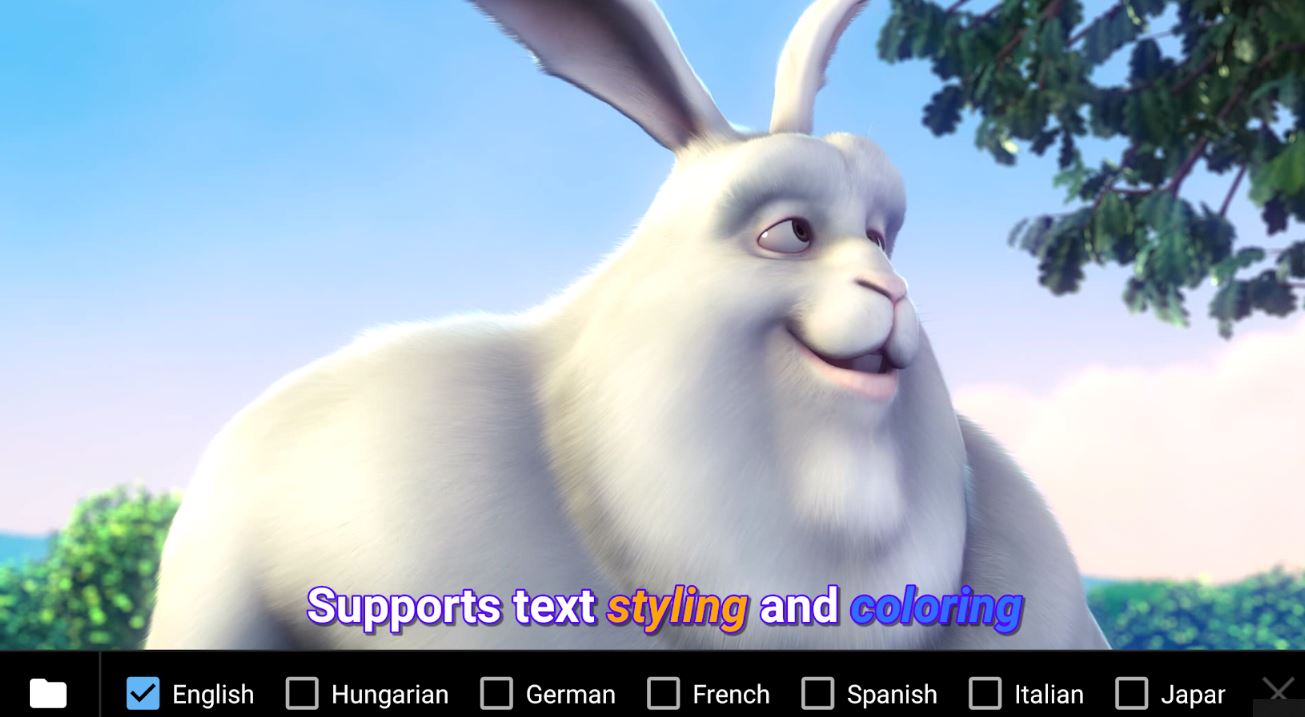 Maps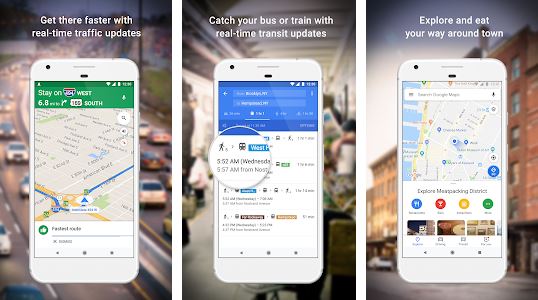 Remote Control
RSS Reader
Password Manager
Music Discovery
Task Automation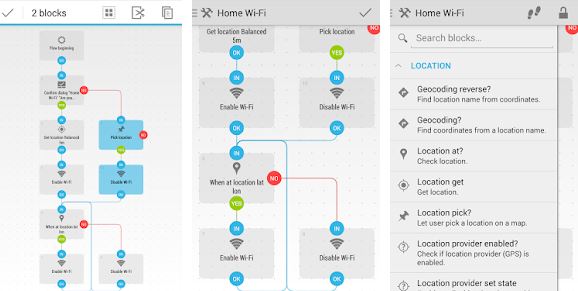 Free apps are definitely on the rise and offers plenty of benefits. However, get the in app purchases of these apps to enjoy their full features and benefits.