Girls love to play colorful games on their Android. As a suggestion, there are games that are catered towards girls. Below are best Android games for girls: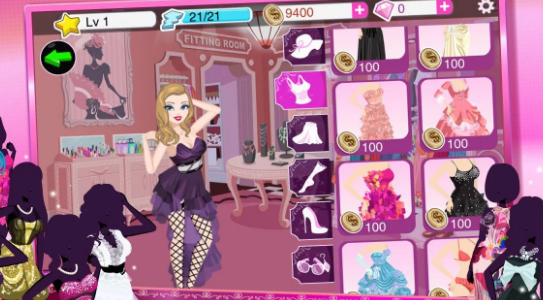 The Star Girl can make you the best star you can imagine! You will role play an aspiring celebrity who is on the road to build her career as a superstar. You can create your avatar; be the model, singer, or actress that you want to be. You can do shopping; buy clothes and shoes, or different accessories you can use for your chosen avatar.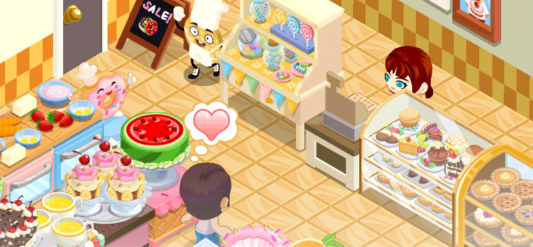 This Bakery Story is a shop management game. Your mission is to make your customers happy with your excellent service and tasty pastries. In Bakery Story, you can showcase your own bakery and receive gifts from your friends.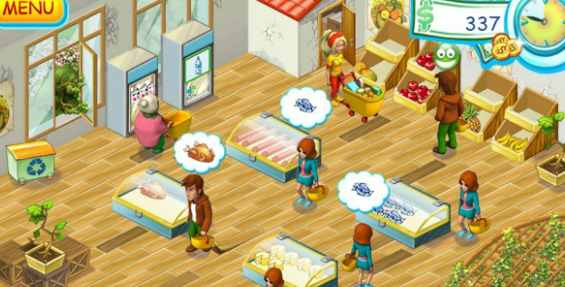 The game is an addictive casual time management game. Just like as a supermarket, you can sell many products as you want. You need to help Nikki in managing the customers and act just like an adviser as well. Supermarket Mania features 50 levels that you can run, 5 available shops , and about 7 types of clients.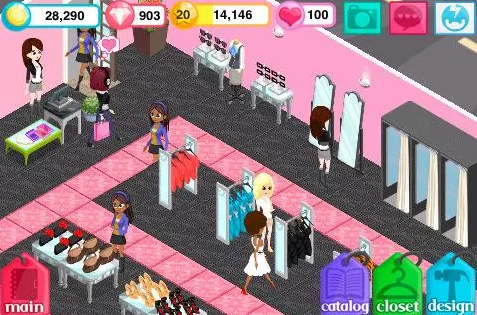 In Fashion Story, you need to follow the demands of your fashionable customers inside your boutique house. You must arrange the current fashion and design to satisfy your new customers. The game boasts lots of trendy accessories and you can showcase your creativity with them.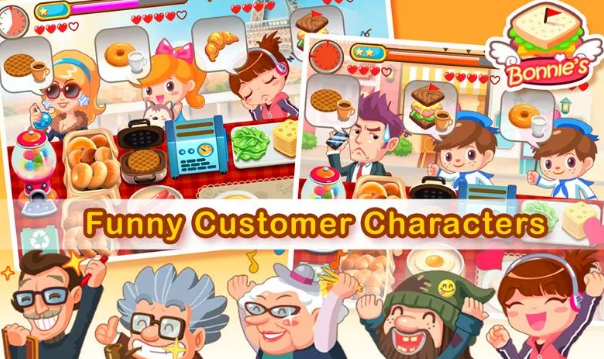 The Bonnie's Brunch is a very challenging game with time management skills that you need. You need to handle a brunch truck and serve to satisfy customers in different cities. The game features food creation and interesting challenges in 50 levels.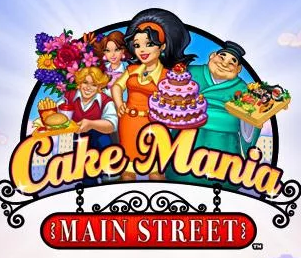 In Cake Mania, you will need to help Jill and also her friends to manage their shop. You need to bake cakes and make floral arrangements on their behalf. The game is easy to play. Are you ready to bake cakes, create floral arrangements and more in 100 fast-paced levels?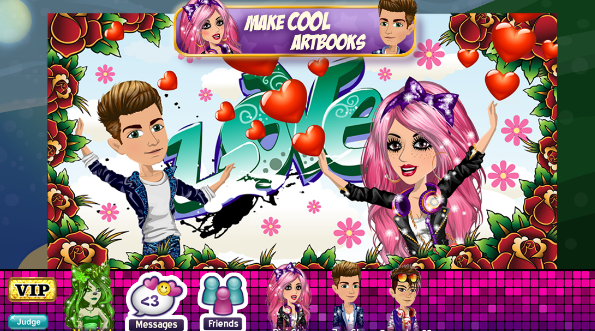 In MovieStarPlanet, you have the chance to be a star and get rich. You can make friends and chat with them using cool chat rooms. Customize your cool avatar with design clothes, decorate the surroundings and create movies. Meet new friends, chat, go shopping, watch the best Youtube videos and play games.