Australian audio company Nura's NuraTrue Pro earbuds are the first product to feature aptX Lossless. This is a cutting-edge Bluetooth streaming codec that claims to deliver CD-quality sound without degradation. The earbuds are being funded on Kickstarter. People who pledge early can get them for $199. The regular price will be $329.
In a statement, Qualcomm spokesperson Lauren Miller said that the earbuds are the first to be announced with Snapdragon Sound and aptX Lossless. She went on to say that many more Snapdragon Sound-powered devices with support for aptX Lossless will be launching soon. Snapdragon Sound is the name of Qualcomm's overall audio platform, of which aptX Lossless is one feature. This news is sure to excite audiophiles who have been waiting for a device that supports this high-quality audio format.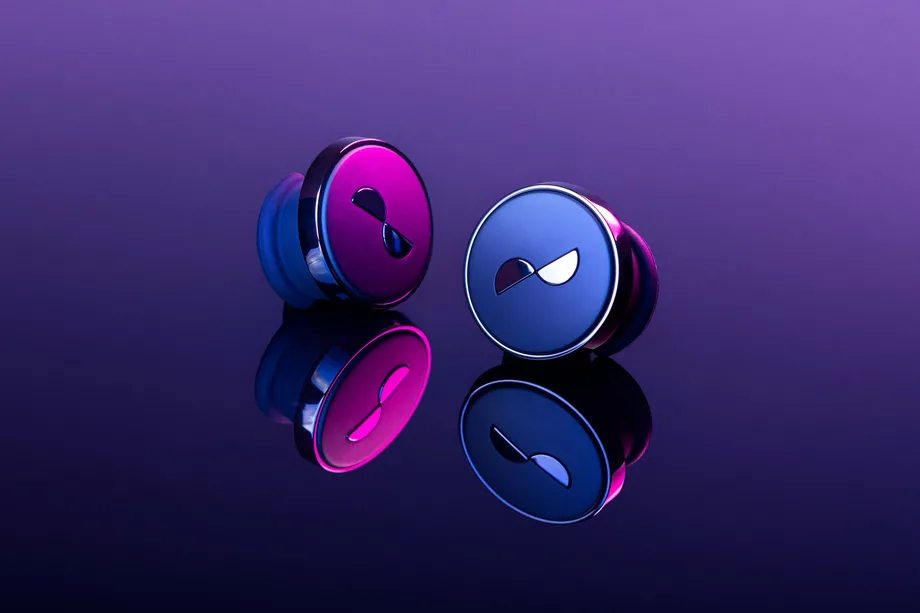 The new aptX codec promises "CD quality" music streaming over Bluetooth, but there's a catch: there is no device that can broadcast this audio codec. In order to take advantage of the new aptX Lossless codec, you'll need a device that supports it as well as music that is CD quality or higher. This is fantastic news for Apple Music subscribers, but not as exciting for Spotify listeners who are still looking forward to HiFi. Still, the prospect of lossless audio streaming over Bluetooth is an exciting one, and we can't wait to see what devices come out with support for the new codec in the future.
Last year, Qualcomm announced that they had developed a new way to compress audio called aptX Lossless. This compression would allow CD-quality audio to be streamed over Bluetooth at 16-bit / 44.1kHz. Because the new compression is lossless, your headphones will receive exactly the same audio as the original audio file. Qualcomm's James Chapman says that aptX Lossless can reach up to a bitrate of 1Mbps, compared to 990kbps for its closest competitor, LDAC. By promising lossless audio quality, Qualcomm is aiming to provide a more premium experience for audiophiles who want the best sound possible from their Bluetooth headphones.
NuraTrue Pro is the next generation of wireless earbuds that deliver an immersive listening experience. These earbuds feature active noise cancellation, spatial audio, and multipoint connectivity, allowing you to connect to multiple source devices at once. With up to eight hours of playback from the buds themselves or up to 32 hours when paired with the charging case, the NuraTrue Pro is perfect for all-day listening. And for a truly personalized sound experience, Nura's sound personalization feature returns on the NuraTrue Pro.