Samsung is a South Korean multinational conglomerate company. Headquartered in Samsung Town, Seoul, it comprises numerous subsidiaries and affiliated businesses, most of them united under the Samsung brand.
Samsung has been one of the world's largest information technology companies since 2011. It is also the world's second-largest semiconductor maker. Here are 15 interesting facts about Samsung that you may not have known!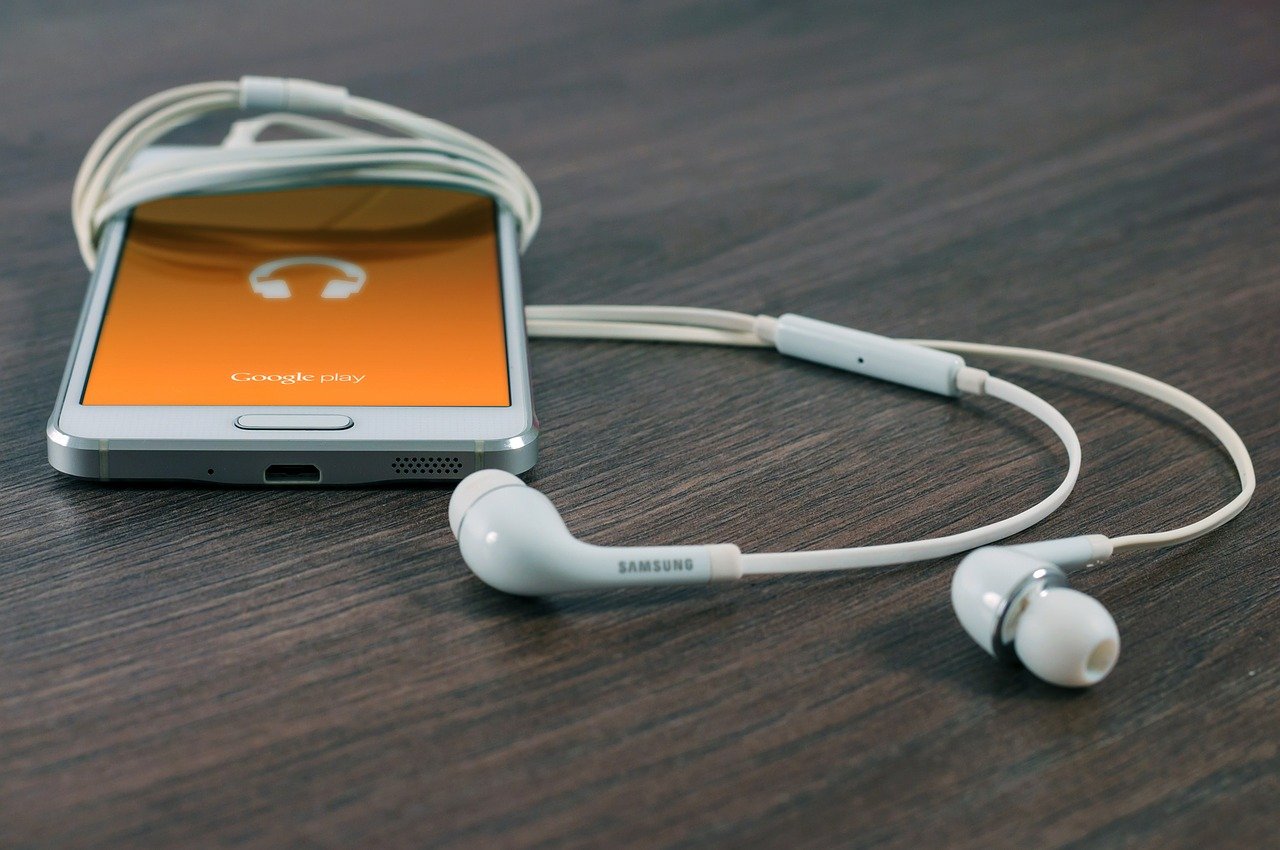 15 Interesting Facts About Samsung
The founder of Samsung, Lee Byung-Chull had a vision for his company to be as everlasting and famous as the stars. That's why he named the company Samsung, which means three stars.
From selling noodles and produce to electrical products, it wasn't until 1970 that the first TV was sold by Samsung. This 12 inch black & white device amazed people with its quality visuals thanks in part due to a patent on technology developed at South Korean corporation Stanford Research Institute (SRI).
With a 90% production rate that's made within the company, Samsung is one of those rare businesses that can truly say they do everything themselves.
The company is always ahead of its time. It created the digital TV in 1998, the Watch phone, and MP3-based devices a year later – both were revolutionary for their respective industries at that point! In 2010 Samsung brought us 3D home theaters as well as curved smartphone displays in 2013.
With 7670 U.S patents, Samsung has the most success in securing inventions of any other company worldwide!
The latest addition to Samsung's line of smart devices has been met with positive reviews and promises. The AI technology, Bixby is one such feature that may soon take on some prominent competitors in the market for voice input systems on mobile phones! The Samsung S8 was the first smartphone to employ the revolutionary Bixby AI.
The logos of the past are much different than today's. The first-ever Samsung logo only came into use in 1993, following 2 other earlier designs from 1969 and 1980 respectively!
For many years, Samsung has been a major player in the technology world. They even have their own construction sector! The company was responsible for constructing what is currently considered to be one of Earth's tallest buildings-the Burj Khalifa which stands at 828-830 meters tall.
When the Samsung S3 was released, sales reached 500 units per minute.
In South Korea, Samsung is a household name. The electronics giant created the country's first-ever fighter jet called KF-16 back in 1990 with their help on this project!
The South Korean government has given Samsung permission to carry out trials of a self-driving car in May 2017. This is exciting news because it means that we could see driverless taxis on our streets soon!
In August 2016, Samsung announced a worldwide recall of 2.5 million Note 7's due to battery malfunctions that could cause fire or explode!
The Samsung building in New York is known as 837. It's a digital playground where they showcase their latest gadgets, from huge theater displays made up of ninety-six 55″ screens to VR Tunnels and family-friendly playrooms using Galaxy View!
All Samsung products are environmentally friendly. The company has been rolling out its line of high-quality electronics with global standards for over five years now, and this year was no exception! All new models released in 2013 carry the necessary certifications to ensure they won't harm our planet's environment or cause any safety risks.
The new QLED technology from Samsung allows for a more accurate representation of color, detail and image quality. The first TV to achieve 100% volume in all three channels was their 2017 models which were followed by many other companies rolling out TVs with this same capability worldwide!