Microsoft, founded in 1975 by Bill Gates and Paul Allen, has come a long way to become the world's largest software company. It's worth noting that at one point Microsoft was almost wiped out due to competition from Apple. But through the perseverance of its leaders, Microsoft survived to become one of the most important companies in history. Here are 15 surprising facts about Microsoft you may not know!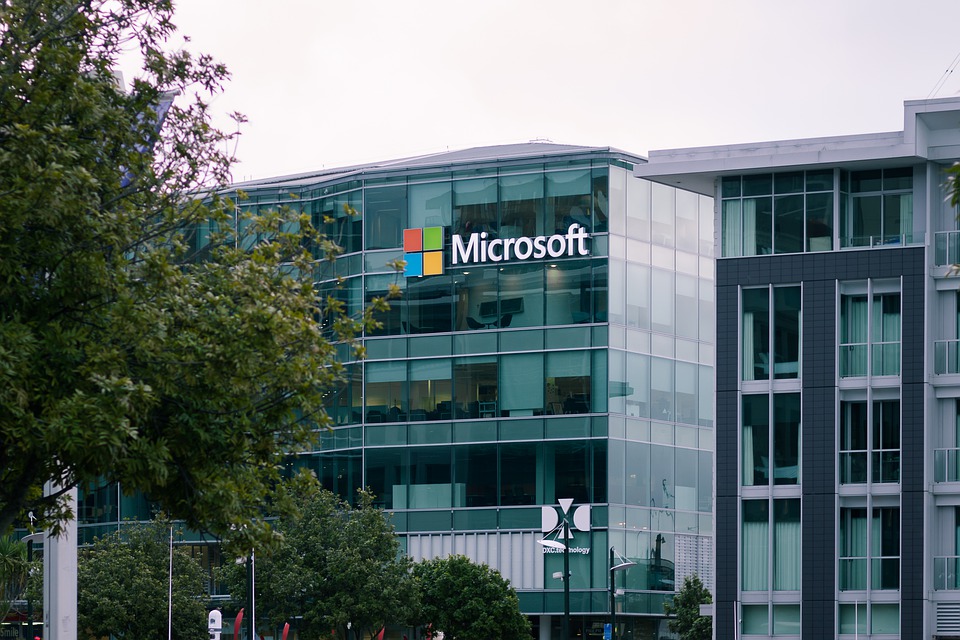 15 Surprising Facts About Microsoft
Microsoft was founded by Bill Gates, who made his first major deal with IBM in 1980 for their new computer's operating system which he named PC DOS. The price of this licensing agreement proved to be an incredible 50 thousand dollars!
Microsoft's acquisition pace is unprecedented in the history of technology. The company has already acquired 190+ companies. Nokia was one of them. The Nokia acquisition was nearly $8 billion!
The first release of Microsoft Windows was in November 1985. This revolutionary new system would revolutionize how people interact with their computers, turning them into versatile platforms for work or play that could even run applications like a word processor and spreadsheet!
In 1987, Bill Gates achieved a world record as the youngest billionaire. He was only 31 years old at that time!
One of the most iconic sounds in computer science, Windows Jingle was created for Microsoft's 1995 operating system and designed by musician Brian Eno. The recognizable tune has been used to promote everything from software updates to online games over time- which makes it an extremely popular sound effect today as well!
In 1994, Microsoft created the first-ever smartwatch with Timex. The watch was called Datalink 150, and it required a PC running Windows 3.1 and over at 100 meters underwater resistance- much more than any other computer on earth!
The Xbox is named after Microsoft's DirectX software, which the operating system uses for processing graphics.
Microsoft has reached a huge milestone with the acquisition of their 10000th patent. The company behind MS Surface, a laptop device that revolutionized how we use computers in general is now officially one big happy family!
There was a hyphen in the company name, Micro-Soft. It was removed after an important decision was made in 1981 and this helped them become one of America's top software companies with headquarters located all over the world!
The Microsoft Mouse was the first peripheral mouse released by Microsoft. It came with any purchase of their Word software in 1983, and it's still going strong today!
Solitaire is a game for people who are bored. It was created because it's based on the idea that you drag and drop cards to match them up, which teaches users how this works on a computer as well!
The tablet was set to become the NFL official device but it didn't take off when commentators kept calling them "Apple counterparts."
Bing, the Microsoft search engine has been known for accurately predicting world events. In 2014 it predicted that Argentina would defeat Germany in their final match at FIFA World Cup 2014.
In a time before we knew what was happening, there was an outbreak of the first Windows virus. It wasn't until 1992 when WinVer 1 4 came out but this particular computer infection had been around since 1986!
Legend has it that Microsoft employees went over to Netscape HQ and placed an enormous IE logo in their water fountain when Internet Explorer 4 was released.
There you have it, 15 facts about this technological phenomenon.
Microsoft is one of the most powerful companies in world history. Keep an eye on their future ventures because they are likely to revolutionize our planet with each new invention!