If you've ever tried to watch a YouTube video in fullscreen mode on Google Chrome, only to have the taskbar still visible at the bottom of your screen, you're not alone. This can be a frustrating experience, as it takes up valuable screen real estate and can distract from the video you're trying to watch.
This situation happens a lot more than you think and on many web browsers. When you click to play Youtube or any websites in fullscreen mode, you can't see the whole page because Windows' taskbar stays on top of the web browser.
When you encounter this situation, consider using one of the following solutions. Restarting the Windows Explorer solution helped me disable the taskbar.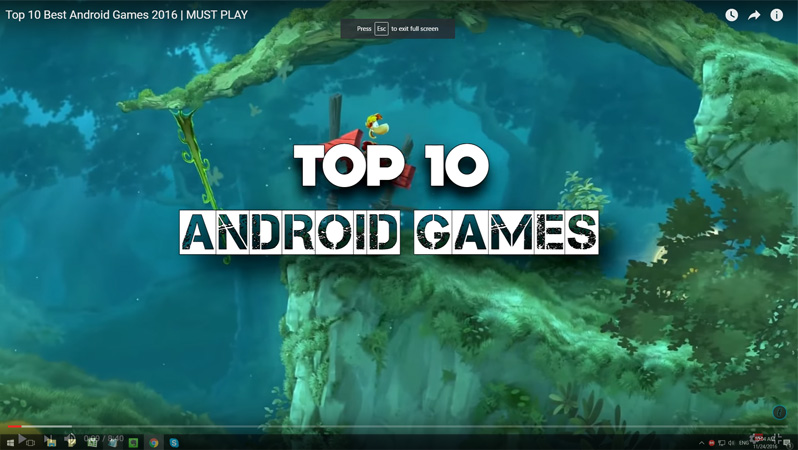 Check Web Browser
In some situations, it is the browser that leads to this problem. One of the first things you should try is simply restarting your web browser. Sometimes, this can fix minor issues with the browser and get everything running smoothly again.
If you have a 2nd browser, open a Youtube video in fullscreen to see if it has the same issue. If it is not, re-install the browser will help.
Sometimes, disabling display scaling on high DPI settings on Chrome can help.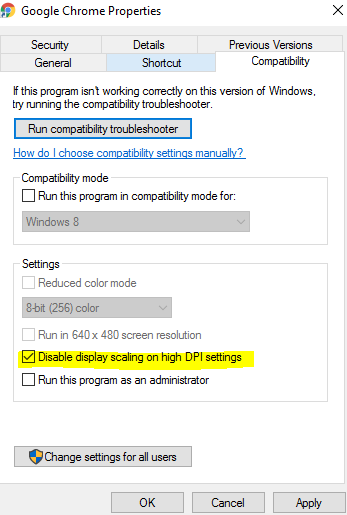 Restart Windows Explorer
Firstly, open your Task Manager by right-clicking on Taskbar then choose Task Manager in the popup menu.
On the Process tab, pull down all the way until you see Windows Explorer. Right-click on it then choose Restart.

Restart Your Computer
If none works, it is better to restart your computer to make every application restart its functions. This can help to clear out any temporary software issues that may be affecting your browser or other applications.