A pen drive or flash drive is a small, usually flat and rectangular USB storage device that can be used to transfer data between computers. This type of memory stick was originally designed for use with personal digital assistants (PDAs) but has since become commonplace as the cost of computer hardware decreased. It's also sometimes called a thumbdrive or jump drive.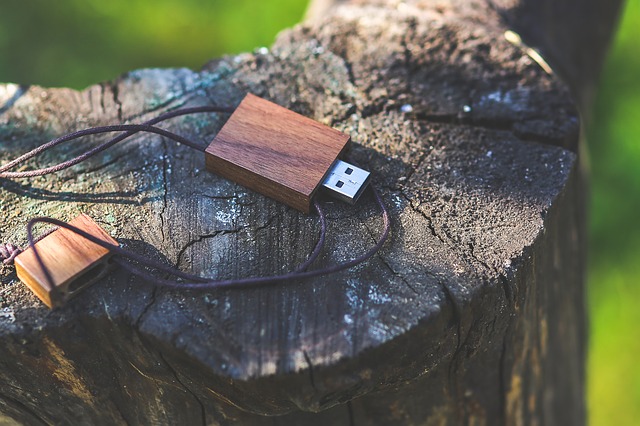 The name "pen" comes from its resemblance in size and shape to an ink pen; "flash" refers to the ability to store information so quickly that it appears onscreen almost instantaneously.
A typical pen drive holds about 1 gigabyte (GB) of data, enough for about 200 MP3 music files, 500 photos, 250 word processing documents or 500 average-length e-mail messages. A larger, faster pen drive holds 4 to 8 GB of information.
Pen drives are usually between 3cm and 5cm long with a 2cm wide rotating cap that protects the USB connector when not in use. They fit easily into a pocket or purse so they can be carried conveniently from place to place.
The best designs have a sliding collar protecting the USB connector, making it easy for you to retract without having to fiddle with any caps. Digital cameras typically don't have enough memory for large files because of their high resolution, but downloading your images onto a pen drive lets you keep more photos on your camera until you're ready to upload them onto your computer.
If you're taking a short trip, you can use a pen drive to transfer multimedia files from your computer on the road. Keep it in your pocket or purse and swap out movies for real books while waiting at the doctor's office!
How do I get what's on my pen drive onto my computer?
Typically, people have their computers USB ports configured so that when a pen drive is inserted into the port, a folder containing a list of all the files found on that device appears on their desktop.
They can then either copy them over from there or drag-and-drop directly from the file manager if they have selected an option to let them plug-n-play automatically with external storage devices such as flash drives. In order to save space on their computer, users also sometimes copy their files from the pen drive to a computer file-by-file.
To transfer files from a flash drive, plug it into a USB port on your computer and wait for the USB notification system tray icon to appear in your taskbar or bottom right of your screen.
What are the differences between USB and Pen Drive?
USB does not need a driver and therefore offers universal connectivity. USB is faster, offers a faster data-transfer rate, and delivers a more robust communication system. USB 2.0 has speeds up to 480MB/s while older USB devices can operate at 12 megabytes per second (Mbps), although the actual transfer speed varies depending on the specific device in use.
A pen drive will typically be between 3cm and 5cm long with 2cm wide rotating cap that protects the connector when its not in use, whereas usually carrying much less data than an equivalent flash drive or memory card; they are usually designed for portable uses such as holding pictures taken using camera at high resolution without deleting them before taking onwards.
How do I make sure my pen drive doesn't get lost?
Some people opt for using encryption software such as TrueCrypt which can be used to create an encrypted disk within a folder that only appears as random characters when you try to open it up.
The downside is that if you lose or forget your password, you'll never be able anyone to access what's inside again (and some programs like this are free while others cost a few dollars, which can add up).
Another option is that you simply store your pen drive in a safe place where you're unlikely to lose it. Yet another is to buy a physical key-lock for any USB port on your computer and attach it to the pen drive so no one can steal or tamper with it by connecting their own USB device in its place.