Windows 11 has been having some issues with ISO mounting. For some people, the process is slow and cumbersome. If you're one of those people, don't worry – there are a few things you can do to try and fix the problem.
In this article, we'll discuss the easiest way to quickly fix this issue. Hopefully, by following our advice, you'll be able to speed up to ISO mounting in Windows 11!
Mounting an ISO in Windows 11 is slow and sometimes freezes your computer.
The Cause
Microsoft Windows Defender is the main culprit – the process is what's causing the mounting process to become slow.
Windows Defender is a built-in antivirus program for Windows. It's designed to help protect your computer from malware and other attacks. Windows Defender also includes a number of features that help you keep your computers secure, such as real-time protection and automatic updates.
When you click on an ISO to mount it, the software scans for every file. This process will take a lot of time depending on your computer's performance.
Quick Fixes
We can turn off the option to scan for files temporarily to speed up the mounting process.
Open Windows Security app via searching.
Access App & browser control menu.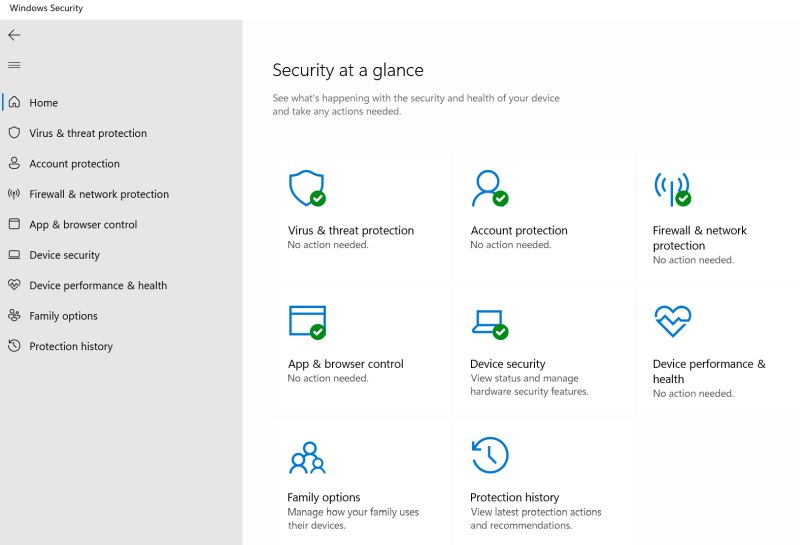 Click on the Reputation-based protection setting button.
Disable Check apps & files option.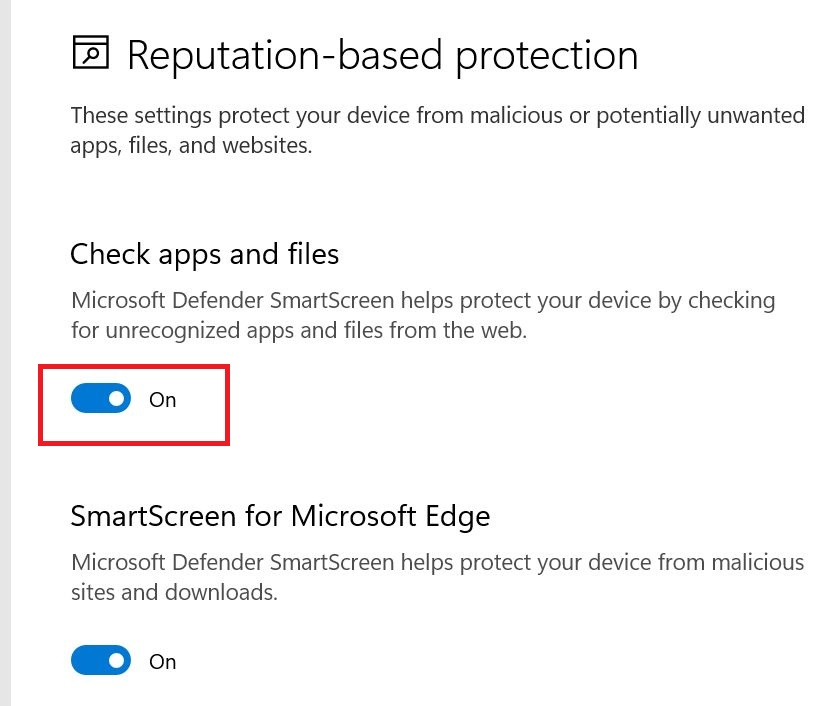 You can enable it after mounting to make sure there is nothing wrong with your PC's security.