If you're like me, you've probably had your share of Xbox One errors. Whether it's the console not turning on, or game crashes galore, they can be pretty frustrating. But one error, in particular, seems to plague a lot of gamers – Error e200. If you're seeing this message when trying to load up your favorite game, don't worry – I'm here to help! In this article, I'll show you how to fix Error e200 on Xbox One.
Error e200 is a common error that many Xbox One owners encounter. What often causes this error is a failed update. Don't bring your Xbox One back to the shop for a replacement because it can be fixed. A simple offline update using a USB flash drive can help the owner solve this problem.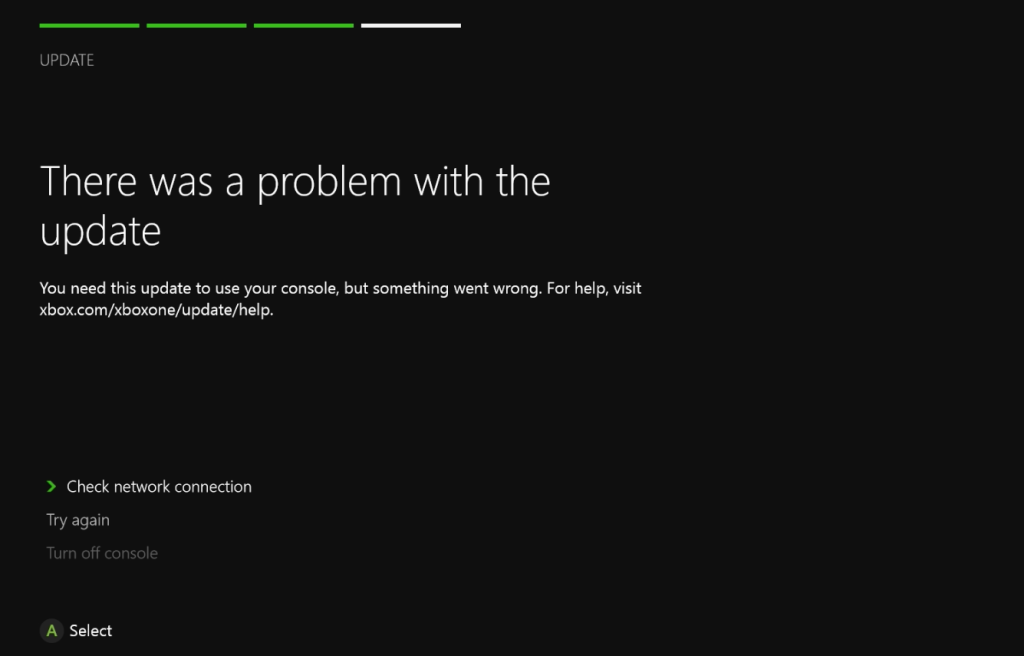 Following is how to fix error e200 on Xbox One:
Download FactoryReset file from support.xbox.com.
Extract the compressed FactoryReset file and copy its extracted folder to a USB flash drive with a minimum of 4 GB of space formatted as NTFS.
Turn your Xbox One off, unplug the power cord.
Plug the power cord back into your Xbox One then inject the USB flash drive into the console.
Hold the Bind button and the Eject button at the same time then press the power button. Keep holding the 2 buttons until you hear 2 power-up tones.
Release the 2 buttons. The Xbox One now starts to update.
I hope following this method will bring your Xbox One back to the game.