Do you have a business? No matter if it's online-based or a brick and mortar, you will need to print some paperwork at one time or another. Do you have a printer to count on? More and more businesses today are ignoring the importance of quality printer.
If you are one of those people who want to buy a printer, you must know the different times available in the market.
Laser Printers
Did you know that laser printers could generate top-notch documents? It can create copies with a resolution of 600 dpi to 1,200 dpi. How amazing is that?
One of their unique features is that it utilizes user toner rather than inks, which are being used in the majority of other printers.
No smears
High volume printing
Quick outcomes
Top-notch resolutions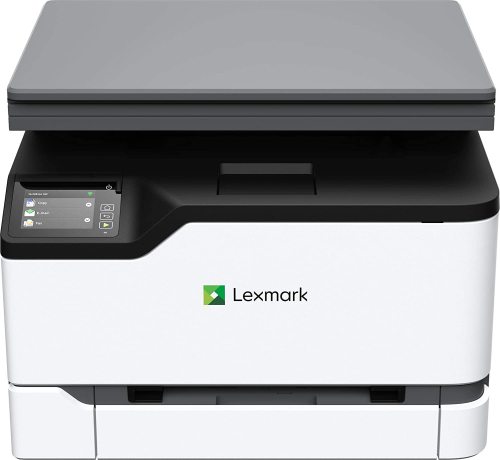 This is a multifunction color compact printer that fits almost anywhere and can print, copy, and scan with a tray capacity up to 250 pages, plus single-sheet feeder with a color touch screen.
Inkjet Printers
This type of printer can print documents by covering ink onto paper. It can create prints with a 300 dpi resolution. That makes it suitable for printing smaller reports and images.
Inkjet printers are also considered as the most cost-efficient option, making them the perfect device for businesses that simply like basic printers.
Quick printing speeds
Simple to use
Create vivid colors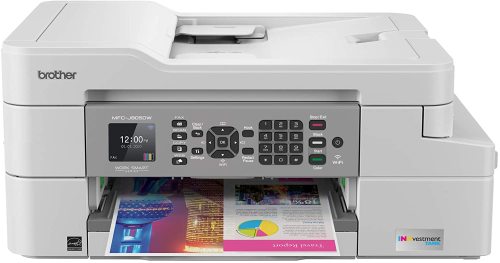 Brother Investment Tank inkjet all-in-one printers feature reengineered ink cartridges that hold more ink.
Multi-Function Printers
This type of printer can print, scan, fax, and photocopy your documents. Such printers come in different sizes, with most being small enough to fit into a small table.
Consume less space
Cheap in price
A wide array of uses
Picking the ideal printer to use for your business could be perplexing, especially with different types of printers accessible in the market. If you need support in choosing one, feel free to get in touch with us. Our experts will offer you the advice you need.