A new cloud-based game streaming service is coming from Microsoft. The company announced Project xCloud, a platform that will connect players to game servers and stream games to devices like tablets and phones.
The application based gaming has gained new heights ever since the smartphones have entered the zone. Multiple innovations have been done to enhance the level of gaming to another extent. One such attempt is made by Microsoft with its project xCloud for Xbox gaming.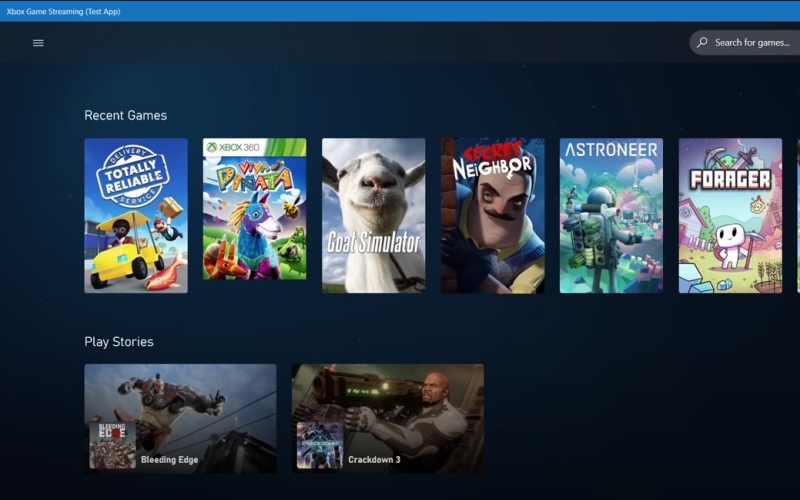 What is Project xCloud?
This is a cloud based gaming service that allows one to access the unlimited store of Xbox games from their smartphones. It is an attempt to bring the fun of console gaming to smart screens of phones by pairing with console remotes.
Microsoft's Project xCloud is a streaming service that will allow users to stream games from their servers which are powered by Azure, Microsoft's cloud computing platform.
Here are some important things to know about the service:
Streaming games on phones
The service operates to provide Xbox games on smartphones, tablets, and even TVs and other devices using the cloud based streaming service. It will be handled by well equipped Microsoft data centers and will initially be available in around 140 countries.
Strong network needs
For having a seamless gaming experience using the service, one will require a high-powered network connection. This is because the service operates on a cloud basis and will also allow social gaming. So, you might not want to get your player to lie in a pool of mud while troops are killing your buddies. It will be better to amp up the data plans and connections before starting with the service.
Not replacing the consoles
Despite the soaring popularity of android gaming, there are still devoted fans of console gaming who don't like any diversions. This service is not meant for ruining or replacing console based gaming. It is in fact complementing it. As the service will be accessible on a network basis, it will be interesting to have the new games being projected and played on the giant screens in the house. The service will work initially only with controllers of Xbox one and with android devices.