Shopping online for groceries is a great way to save time and money. It's also environmentally friendly because it reduces the number of cars on the road. Online grocery shopping has been around for about ten years now, but only recently have people started taking advantage of this convenient new trend.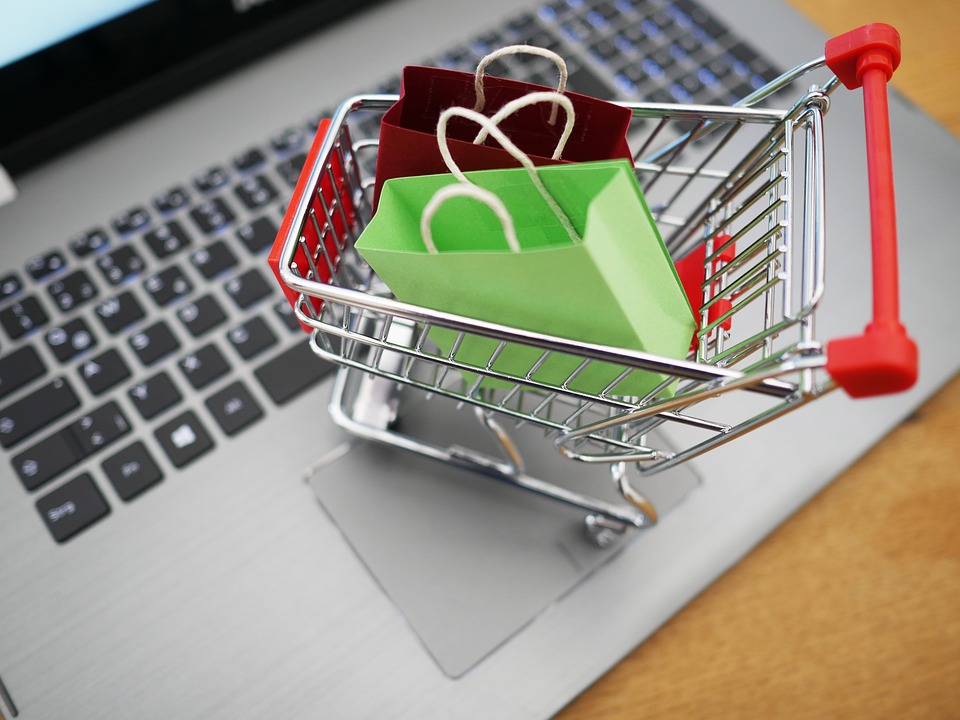 What is Online Grocery Shopping?
To put it simply, you visit a website and choose the groceries that you want to be delivered to your house. You can shop by brand or type of food, such as organic produce, frozen foods, meats and seafood, fresh baked goods (bread and donuts), dairy products like milk and cheese, snacks like chips or chocolate bars, condiments like ketchup or mustard, alcohol, household items like paper towels and dish detergent… anything you might find at your local supermarket!
Then you've got checkout. Just enter in your payment information and wait for your order to arrive. Some stores will even let you schedule a delivery time- so convenient!
Who Uses Online Grocery Shopping?
Everyone! It's such a great time-saver and money-saver that everyone should take advantage of it. If you don't have a computer or smartphone, then your neighbor probably does and could help you out with placing an order.
Plus, these stores often give discounts for people who don't live near their store, so why not save some money?
We all need to eat food to survive and our options are usually quite limited in small towns. Luckily for us city folk, we can easily expand our options by shopping online at any time day or night without having to leave the house if we don't want to!
Benefits of Online Grocery Shopping
There are many reasons why more people are starting to use an online grocery delivery service- including that you can order everything you need with just one click! Plus, it saves both time and money.
Groceries are delivered directly to your home or office
Some of the most popular online grocery stores include Amazon Fresh, Safeway Online Grocery Shopping, and Walmart Grocery Pickup. When you order groceries from one of these services, they're delivered directly to your address!
No more dragging children into a supermarket after a long day at work- just stay home and have everything brought straight to you.
No need for expensive delivery people
Delivery can be expensive. You might think that buying groceries online would cost more than going to the store yourself and choosing where and when you buy them. But it costs around $10 on average per order (including taxes and delivery fees), which is about the same as having someone else do all of your grocery shopping for you.
If you have a car, another option is to visit the supermarket on your way home from work or some other outing and remember all of the items you need for the next day. But if there are multiple people in your household, this can be both confusing and time-consuming.
Plus, it takes more time to go back out again just to pick up something that you forgot- which is not only frustrating but also an unnecessary use of gasoline!
Buy more of what's on sale
When you buy groceries at a supermarket, one of the best ways to save money is by buying things that are on sale. Most online grocery services give customers discounts whenever they shop- so there's no trade-off between time and money.
You can buy groceries online every week- even if you only take advantage of the discounts, it's almost like getting them for free! Additionally, by ordering your groceries online each week, you're more likely to eat healthier because it forces you to be organized about what you need before you set out.
Having everything delivered straight to your door makes grocery shopping much easier than having to take children with you on all of your errands; plus there are many time-saving advantages associated with this.
When you shop at an online grocery store, not only do you save both time and money- but you also enjoy substantial discounts when compared to other retail stores (both large and small). If you want to make sure that everyone in your household has access to healthy, organic food – order groceries online.
Are There Any Downsides?
Well, you might have to pay a small delivery fee on top of the total price of your groceries (some companies include this as part of their service). Also, some delivery services will give home delivery only.
So if you don't live near a grocery store or just want to go yourself to pick up items that aren't available for home delivery (like fresh produce), then those stores probably won't work best for you.