The CompactFlash (CF) card is a 50-pin connection storage device that can be found in many different devices. It's perfect for people who need to store data on the go, and it offers fast read speeds which are ideal if you want your photos ready quickly.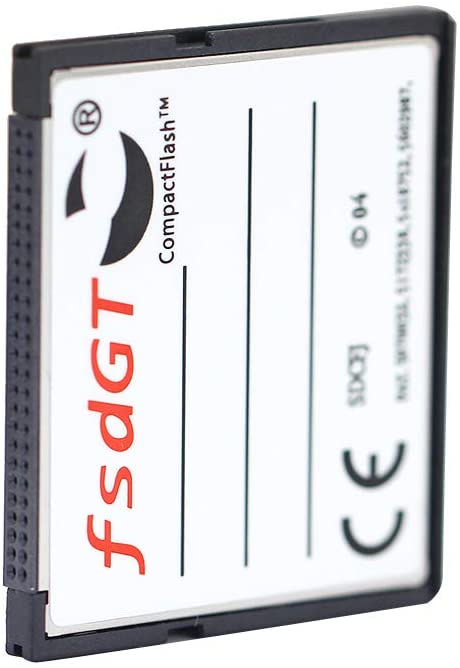 Compact flash memory is a type of non-volatile storage that you can use in many different devices, including cameras and mobile phones. It is most commonly used for storing data from digital cameras, but it has also been used as removable storage on computers and other devices. A CF card is a semi-conductor memory storage device that can be used in many different types of products. The cards are available with capacities ranging from 2 MB to 128 GB and the SanDisk CF card is one of the most popular types on the market, and for good reason. With sizes ranging from small to large in storage capacity, there's a size perfect for any situation.
Types of CompactFlash Cards
Now that you know what compact flash memory is and how it works, we want to show you the different kinds of CF cards so that you can make an educated decision about which one would be best for your needs.
Type I (CompactFlash I) – 43 mm x 36 mm x 3.3 mm
Type II(CompactFlash II) – 43 mm x 36 mm x 5 mm