Before, patient registration and data monitoring in the healthcare sector were complicated to handle and perform. Good news! The complexity of the process has led to the development of medical technology.
In the past years, patients needed to travel for hours for a consultation. In this 21st century, people can undergo a full consultation at the comfort of their homes. Credit goes to the industry's technological advancements.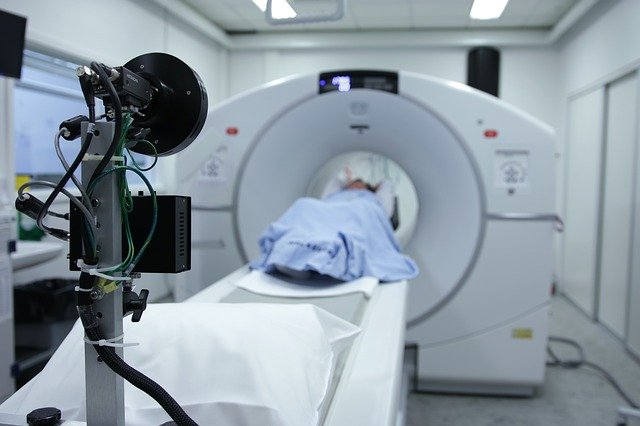 Now, what are the technological innovations in healthcare? Here are the top 10:
The Electronic Health Record
The electronic health record is one of the best technological advancements in healthcare. Once integrated into hospital operation, the EHR has been found to help medical professionals provide the best care for patients. That's not all! The use of EHR has led to the centralization of patient information.
mHealth
In 2019 alone, the mHealth market reached up to $20.7 billion. This 2020, it continues to be more popular than ever. It's no surprise as mHealth is a great tool that enables healthcare providers to access information and allows patients to be active when it comes to their treatment.
Telemedicine or Telehealth
Aside from a mobile health, telemedicine has been gaining a massive popularity in corners of the world. Used in rural settings, telemedicine allows for quick patient discharge at a competitive rate. Individuals can be treated without paying office costs and other unnecessary expenses. What else? Patients can still work in the office without interruptions.
Portal Technology
Nowadays, patients are active players when it comes to their healthcare, and the use of portal technology can play a critical role. Why is it different from other tools? It is so since it allows different parties to access medical records online. It also enables patients to be more educated and involved in their care.
Self-Service Kiosks
Just like portal technology, self-service kiosks can streamline a variety of processes in healthcare, including hospital registration. This avoids the need to hire additional staff while making the registration comfortable. Aside from that, self-service kiosks make co-pays and checking of identification easier than ever. But it takes time before medical professionals use it effectively.
Remote Monitoring Tools
Used since 2002, these remote monitoring tools have been proven to effectively reduce unnecessary costs, minimize unnecessary visits to physicians, monitor patient's health with a certified medical professional, save time, and make all monitoring procedures seamless.
Sensors & Wearable Technology
A transparency Market Research report shows that the market of wearable medical devices have grown to at least 16.4 % every year. Hospitals have been turning to sensors and wearable technology because they are a perfect tool to collect data without any inconvenience.
Wireless Communication
Before, hospitals used overhead pagers and beepers. Today, the entire sector has been utilizing instant messaging platforms because of its convenience and usability. Vocera Messaging, for instance, allows users to send lab tests, alerts, and other messages within a second or two.
Real-Time Locating Services
For many years, hospitals have spent so much time identifying and address potential problem areas, and real-time location services can be a lifesaver, according to experts. Reliable locating solutions also ensure flexibility that physicians and patients deserve.
Pharmacogenomics or Genome Sequencing
Personalized medicine has been a trend in recent years as it provides many promising benefits in healthcare diagnostic accuracy and efficiency. Pharmacogenomics, for example, can help eliminate billions of dollars in misdiagnoses, adverse drug events, and other possible costs.