Gaming is nowadays a major part of kid's life and PlayStation systems have always remained a pioneer in gaming console technology. When it comes to gaming, there are few companies that can compete with Sony. They have a huge fan-following even amongst most grown-ups. With a long list of consoles and handhelds under their belt, they've had much success in the industry. But when it came to streaming games, PlayStation Now is not only revolutionary for Sony but also revolutionary for the whole industry as a whole.
What is PlayStation Now?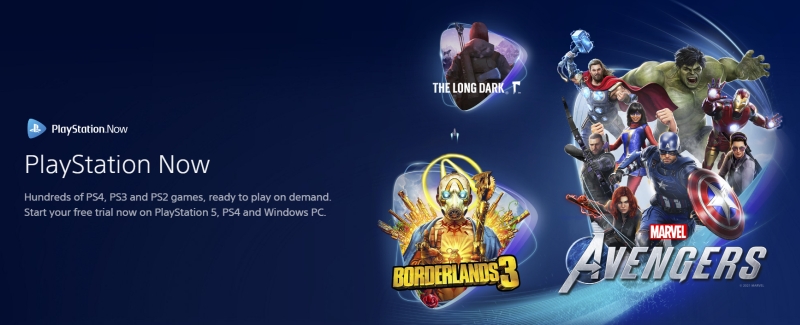 Recently, Sony is launching an exclusive cloud based service for worldwide gamers. The service is known as PlayStation Now and it allows the gamers to stream their favorite games from the different PlayStation console categories that have come out ever since the start.
PlayStation Now is a streaming service that allows users to play video games on any devices. The service offers over 500 titles, which include classics like the original Crash Bandicoot and modern hits such as Batman: Arkham Asylum. PS Now also gives players access to PlayStation 4 exclusives like Bloodborne and Horizon Zero Dawn.
Requirements
Here are some of the requirements for having this service at your disposal.
Account
Playstation Now like any other streaming service will require you to have an account and a subscription (paid) for it. The games available can be stored on any of the devices. They will be available on-demand and one can download or stream them after paying for the subscription. It brings up even the oldest games on the screens which are no longer available in physical storage formats and the newest that are just released at your service with just one click. One can also go for a seven-day free trial to try and test the fun.
Wireless controller
For having a complete experience with the service, one will need to have a DualSense or a DUALSHOCK 4 controller on the wireless mode. This will enable you to have the utmost control over your gaming session even from the farthest distance from the television without even needing a console.
Broadband Connection
Internet connectivity is a primary need for the service, especially a good one. Therefore, it is essential to have a broadband connection with amazing speeds and zero interruption in the network. It is a recommendation to have at least 5 Mbps or even higher to get the best possible gaming experience with the service.