Twitter is one of the most popular social media platforms in the world. It's a great way to stay connected with friends and family and to share your thoughts and ideas with the world. But how much do you really know about Twitter? Here are 10 facts that you may not have known.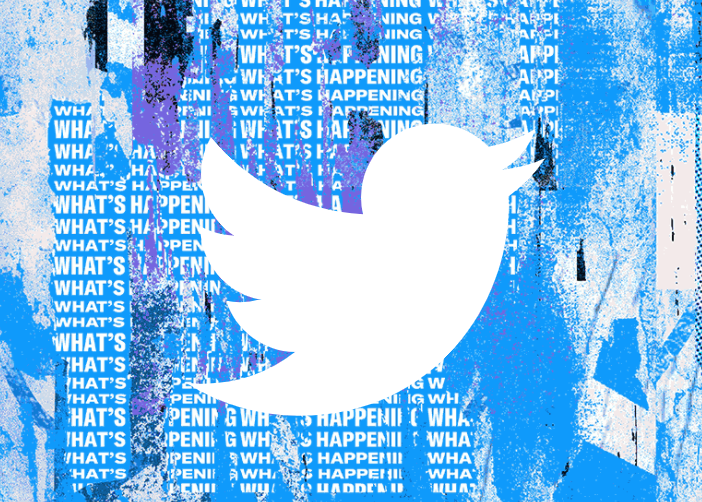 Top 10 Facts About Twitter
Twitter's creator is Jack Dorsey who came up with the idea when he was brainstorming ideas for a new dispatch service in New York City. The system would allow anyone to send out short text messages to tell others what they are doing at that moment. This would be called "Twttr". It wasn't long before the text messaging dispatch system was scrapped and Twttr became a micro-blogging platform, which is the invention of Twitter as we know it.
Twitter's first tweet wasn't exactly "What are you doing?" or any other question for that matter. It simply read: "just setting up my twttr".
Twitter initially had a limit of 140 characters for tweets, but this changed in March 2017 when the company doubled this number to 280 per tweet. That's double the space per tweet!
What's the most Retweeted tweet of all time? It's definitely not a late-night, especially if you're watching Hollywood awards shows. But it would have to be one that Ellen DeGeneres shared with her followers about Oscar Night last week and how amazing everything looked from home! She got 3 million people clicking "retweets" because they wanted in on this action too.
If only Bradley's arm was longer. Best photo ever. #oscars pic.twitter.com/C9U5NOtGap

— Ellen DeGeneres (@TheEllenShow) March 3, 2014
At first, Twitter only allowed you to follow people who followed you back or with whom you had mutual friends. This meant your network of followers was often a group of people who all knew each other in real life. In September 2011, the company changed this so that users could follow anyone on Twitter without needing them to reciprocate or have any connection with one another.
Twitter's founder Jack Dorsey was late for his own launch party! He and his co-founder Biz Stone forgot all about the launch and were on a train to the party location. So they jumped off at Philadelphia, hired a car, and raced back to New York. By 8 pm Jack was tweeting from the party!
On average Twitter users send 500 million tweets every day; 350,000 tweets are posted every minute. That's a lot of information to process and it can be hard for people who don't follow the news closely or have strong opinions on certain subjects not to know what is going on!
Twitter's full name is actually a combination of two words, "Twit" and "ter". Twit comes from Twitter's origins as a short messaging service for text. Ter is short for terabyte which was the storage capacity of the very first server that ran Twitter!
The name "FriendStalker" is an interesting take on the concept of following your friends. Evan Williams, one co-founder of Twitter suggested this term.
Twitter users are well acquainted with the logo, which has become an international symbol of social media. But what name does it hold? For those who don't know – or maybe just want to refresh their memory- Larry is actually short for 'Lawrence.'