The introduction of blockchain technology has changed many things, including the online gambling industry. Bettors now have the chance to place bets anonymously and more securely. Interestingly, all the good things that come with the traditional online gambling industry remain the same. So, it does not matter whether you are placing bets on the March Madness predictions or regular season; you can do it without much hassle. So, if you want to join the train of gamblers playing on the blockchain, this is a beginner's guide to help you get started with betting with cryptocurrency.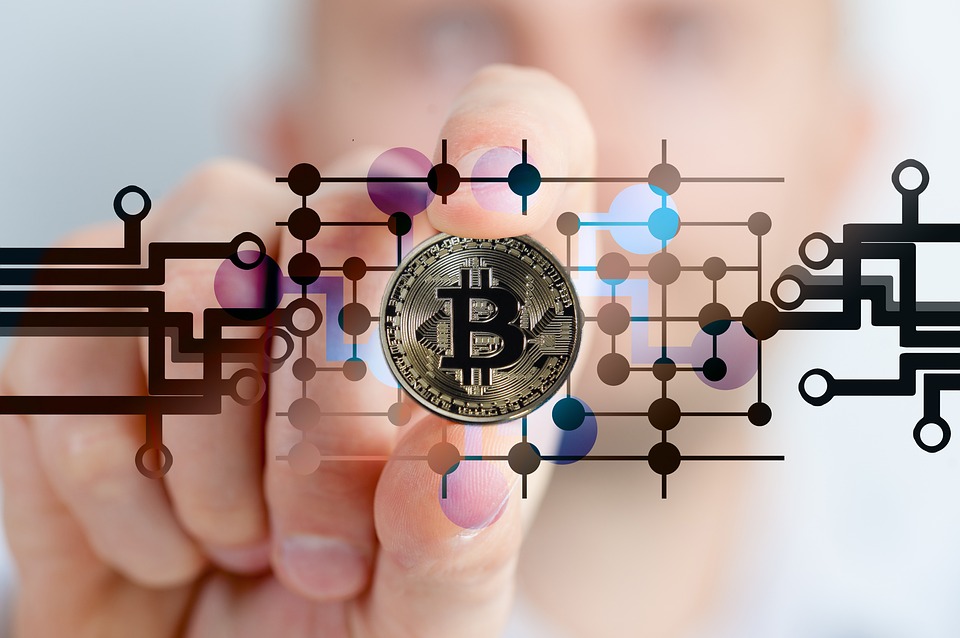 Choose the Right Betting Site
When you want to start gambling, you need to choose the right betting site to get the best services based on your preference. So, you should be looking at if the betting site accepts cryptocurrency as a payment option. You can do this by going to the payment page to see the list of options featured. Aside from that, you need to consider other factors such as game selection if you are planning to play at an online casino, customer service, mobile compatibility, and security.
Or, you can go with one of the fully decentralized betting sites. That way, you are sure that you will get the whole decentralized gambling experience. But before you can use these sites, you need to have a basic understanding of the blockchain.
Open a Crypto Wallet
Once you have an account with a suitable betting site, the next step is to ensure that you have a cryptocurrency wallet. Fortunately, this process is easy, even if you are new to DeFi and cryptocurrency. Having a crypto wallet is similar to opening a standard e-wallet account. You simply need to select one of the available options, including Binance, Coinbase, Trust Wallet, and the likes. After that, you need to create an account, and once that is done, you will receive a digital address tied to your account. 
Buy Cryptocurrency Tokens
Now that you have a crypto wallet, the next thing is to ensure that you buy some coins. Most wallets let you directly buy tokens using your debit/credit cards tied to your local bank account. Aside from that, you can use peer-to-peer exchange platforms to buy crypto coins. So, depending on your preference, you should not have issues getting tokens into your cryptocurrency wallet.
Make Your First Deposit
With a fully-funded cryptocurrency wallet, you can make your first deposit at the betting site you selected. If you selected a traditional site that accepts cryptocurrency as a payment option, the deposit process is not very different from using fiat. You need to go to the cashier page, click on deposit, select bitcoin or any other suitable cryptocurrency, copy the address, and head to your crypto wallet. On your wallet account, click on send, and follow the instructions to complete the payment. And within a few seconds, your bet account will be credited.
If you choose a decentralized betting site, the process is a bit different and more complex. Here, you need to have a MetaMask or any DApp account that enables you to connect to the blockchain main net. However, even if you are new to this technology, most decentralized betting sites will give you a complete guide to making your first deposit with ease.
Place Your Bet
Once your bet account is credited, you can start betting. Whether it is on casino games or sporting events, you can start trying your luck. If you are already familiar with gambling online, the process is the same. Go to the sports betting section or casino lobby, pick your favorite games or make your selections, and enter the amount you want to bet. If you are lucky, you can win big, and in that case, you can withdraw your wins.
What More Should You Know?
Gambling is based on luck, so there is no guarantee that you will win when you play. However, you can always increase your winning chances by following expert betting tips. Aside from that, understand that cryptocurrency is highly volatile, meaning that the value is not stable or consistent. So, you should be careful with how you invest.