Abbreviated as WinX or Win10, Microsoft Windows 10 is the newest version of Microsoft Windows. This is also an upgrade to Windows 8.1 and released on 29th of July 2015.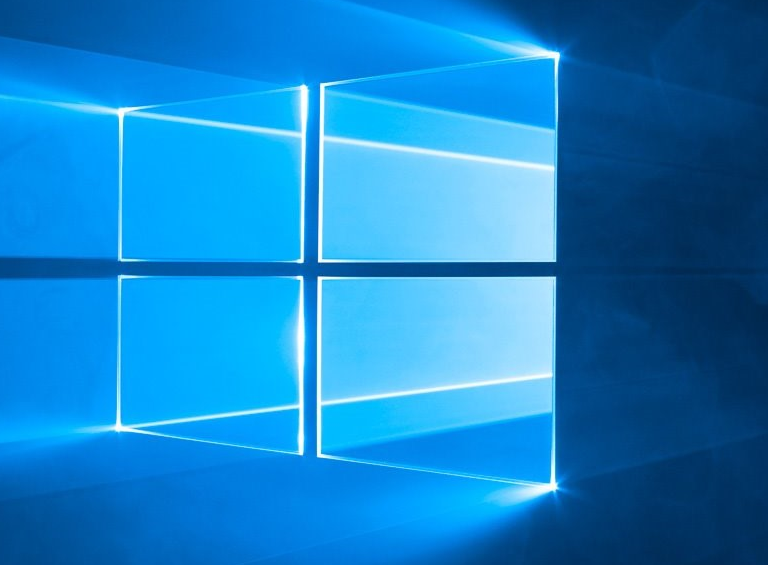 Windows 10 Features
Windows 10 shared many features first presented with Windows 8 in the top to the main features such as:
Start Menu: It is what the detractors of Windows 8 have been clamoring for. Finally, Microsoft brought back this feature.
Microsoft Edge: The company has kept IE, but they also introduced as well as integrated the latest browser Microsoft Edge for the users of Windows 10 and suggested utilizing it as the default browser.
Cortana: This is the latest voice assistance that is now part of search bar of the Windows.
System Requirements of Windows 10
1 GHz processor or faster 32-bit (x86) or 64-bit (x64).
1 GB of RAM for 32-bit or 2 GB of RAM for 64-bit.
16 GB space for 32-bit or 20 GB for 64-bit.
DirectX 9 graphics device that has WDDM 1.0 or more.
Windows Came Before Windows 10?
Windows 8 came before Windows 10. Keep in mind that the company jumped from Windows 8 to Windows 10. There's no version of Windows 9.
A Version of Windows that Will Come After Windows 10?
The company has commented that Windows 10 will be the last version of Windows. In an article, Terry Myerson, Microsoft staff explained that Windows is changing to a service model. Instead of moving to Microsoft 11, Microsoft will concentrate on updating Windows 10 on the 2nd Tuesday of each month, with main updates presented in April as well as October of every year. Like for example, in the year 2017, the company presented the Creators Update last April, and in October they released the Fall Creators Update.