Abbreviated as WinX or Win10, Microsoft Windows 10 is the newest version of Microsoft Windows. This is also an upgrade to Windows 8.1 and was released on the 29th of July 2015.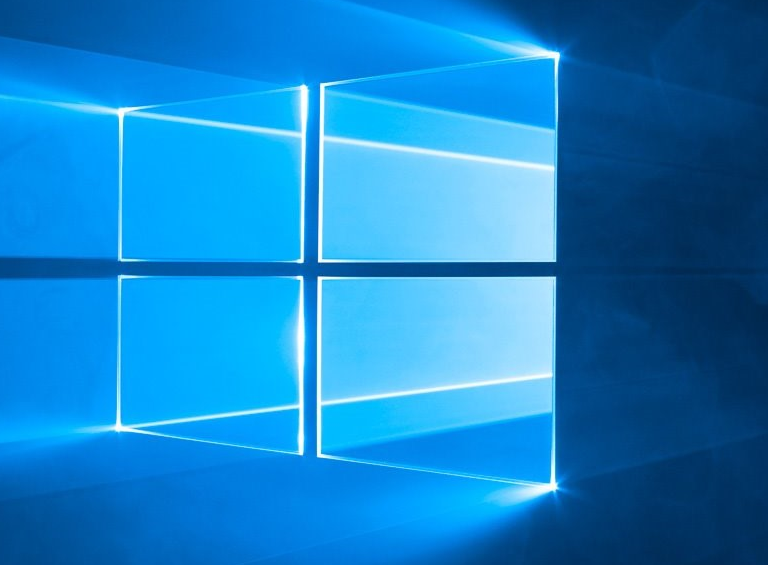 Windows 10 Features
Windows 10 is a personal computer operating system developed and released by Microsoft as part of the Windows NT family of operating systems. It was released on July 29, 2015, and it has since become the most widely used version of Windows.
Windows 10 offers a number of new and improved features compared to its predecessors, including:
Cortana: Cortana is Microsoft's virtual assistant that helps users complete tasks, manage their schedules, find information, and more.
Microsoft Edge: Microsoft Edge is a new web browser designed to replace Internet Explorer. It has a faster and more modern interface, improved security features, and a better reading experience.
Universal Apps: Windows 10 includes a number of universal apps that work across all devices, including PCs, tablets, and smartphones. These apps include Mail, Calendar, Maps, and more.
Continuum: Continuum is a feature that allows Windows 10 to automatically switch between tablet and desktop mode based on the device it is being used on. This makes it easier for users to switch between different devices and continue working where they left off.
Virtual Desktops: Windows 10 allows users to create multiple virtual desktops, making it easier to organize and switch between different tasks.
Snap Enhancements: Snap enhancements allow users to snap windows side by side on the same screen, making it easier to multitask.
Action Center: The Action Center is a new feature in Windows 10 that provides quick access to notifications and settings.
Microsoft Hello: Microsoft Hello is a new security feature that uses facial recognition or a fingerprint to log in to Windows 10.
DirectX 12: DirectX 12 is a new graphics API that provides improved performance and efficiency for games and other graphics-intensive applications.
Start Menu: The Start Menu in Windows 10 has been redesigned to be more functional and efficient, with live tiles that show up-to-date information.
System Requirements of Windows 10
1 GHz processor or faster 32-bit (x86) or 64-bit (x64).
1 GB of RAM for 32-bit or 2 GB of RAM for 64-bit.
16 GB space for 32-bit or 20 GB for 64-bit.
DirectX 9 graphics device that has WDDM 1.0 or more.
FAQs
Windows Came Before Windows 10?
Windows 8 came before Windows 10. Keep in mind that the company jumped from Windows 8 to Windows 10. There's no version of Windows 9.
A Version of Windows that Will Come After Windows 10?
The company has commented that Windows 10 will be the last version of Windows. In an article, Terry Myerson, a Microsoft staff explained that Windows is changing to a service model. Instead of moving to Microsoft 11, Microsoft will update Windows 10 on the 2nd Tuesday of each month, with major updates presented in April and October of every year. For example, in 2017, the company presented the Creators Update last April, and in October they released the Fall Creators Update.