When it comes to smartphone games there are a ton of different graphical styles that devs like to use but there is one in particular that recalls the golden age for veteran console gamers, and that is pixel art.
Pixel-art games recreate the iconic style of the Nintendo NES and Sega Genesis days but with modern gameplay and tech powering it all. There's a certain beauty to these games that makes them both classic and timeless. Indeed, if you're looking for the retro label to be applied to your game, applying a thick coat of pixel-art should do the trick.
In this article we are going to tell you about the top iPhone pixel-art games currently on the market.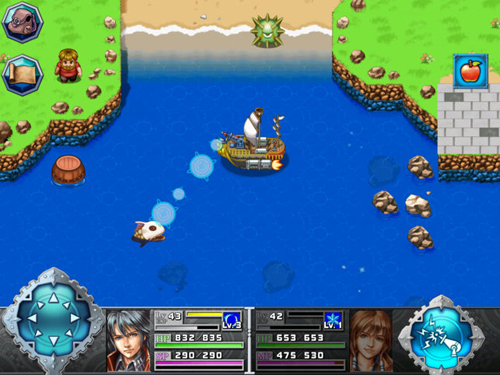 If you're looking for a game that resurrects the glory days of The Legend of Zelda on the Super Nintendo then look no further than Across Age, a pixel art RPG that has the best of those classic games from the 16-bit SNES but with a modern level of polish and technology to boot.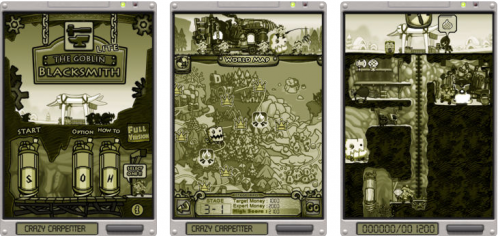 A time management game in the style of uber-popular Diner Dash, G. Blacksmith has an art style that recalls the Game Boy in its pea soup green aesthetic.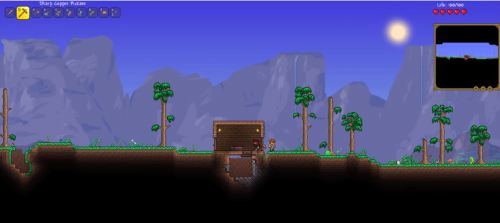 This is 2-dimensional action-adventure sandbox games with the aim of exploring, digging, building as well as fighting. Made by Re-Logic, Terraria is available to play on iOS, Android, Windows, PlayStation 4, Xbox One and Mac.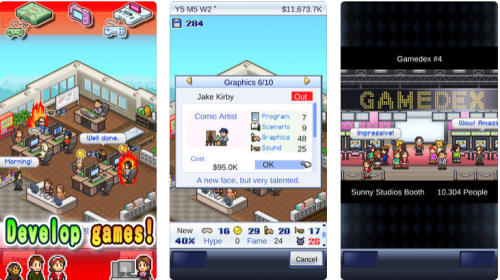 This is an economic-based game in which the aim is to manage a video game start-up, starting in the Atari Era. You can create a genre niche, adapt to the latest platform, keep workers creative as well as productive, to win fanatics from all over the world.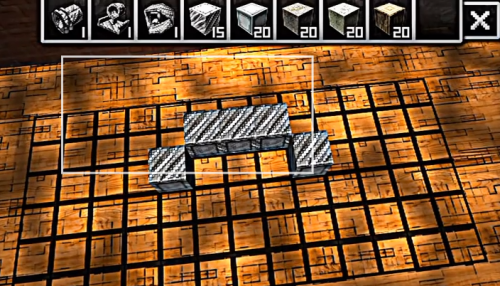 Made by Naquatic LCC, GunCrafter is considered a multiplayer block-game for iPhone and Android phone as well. Make your gun and vie against friends, opponents or anyone in virtual reality shooting war.
A free game made by Noodlecake Studios Inc, Blockheads works like a Minecraft. Explore a never-ending endless number of worlds as well as develop crafted structures with the bits and pieces you find.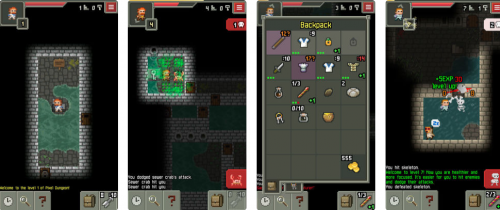 A thrilling game wherein you get to discover the depths of Pixel Dungeon gather valuable items as well as combat fierce monsters to look for the Amulet of Yendor.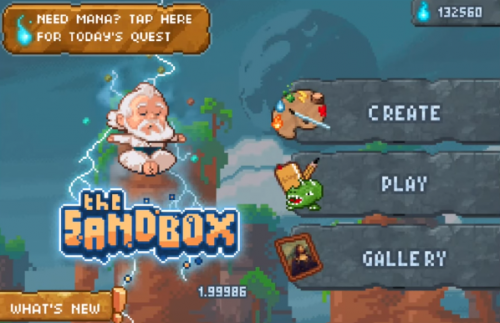 This is considered the best pixel-art games for iPhone in which you can play God and make and destroy the universe.
Combine more than 200 elements for various physic effects and bring to life the creations in a game with over 300 levels.
This is a side-scrolling action art-pixel game available for iPhone. As Sir Arthur, you should fight against demons as well as undead to rescue the Prin-Prin, the princess. This game is optimized for the exceptional play experience of android and iPhone as well.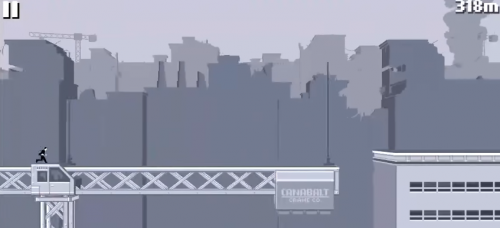 One button is all you need for this platforming tour-de-force that combines a spartan art style with challenging game play for a game unlike any other on the iPhone.