Firefox is a browser that many people use these days. It's an open-source browser, meaning it can be modified by individuals to suit their needs. Mozilla the foundation behind Firefox strives to keep users safer without compromising their online experience.
One of the ways they do this is with content-blocking extensions like Adblock Plus and NoScript which allow you to control what types of content are allowed on websites and how they're used.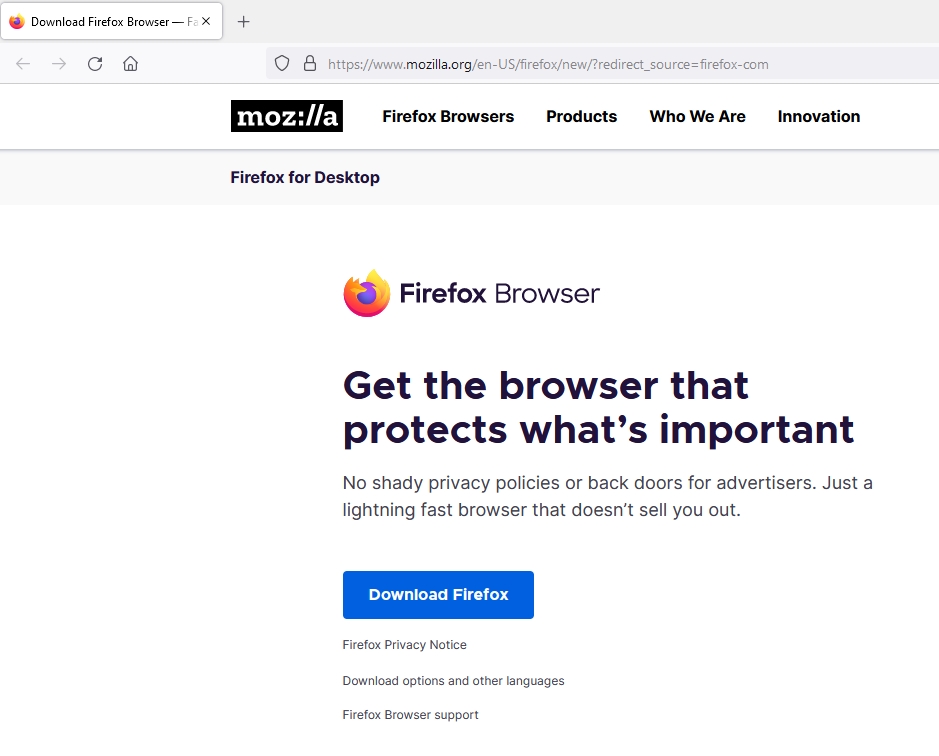 These powerful features set Firefox apart from other browsers out there, making it an excellent choice for those who want more control over their browsing experience!
Fun Facts about Firefox
The Firefox word originates from the Hindi meaning red panda and represents it in its iconography as well!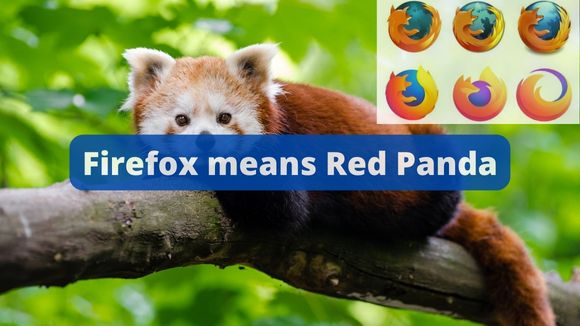 Firefox has been around for a long time, and it's available on more than just Windows, Linux, and Mac computers. You can download Firefox from the Google Play Store or Apple Store if you have an Android or iOS device!
Firefox was the first web browser to allow users to change themes and add-ons which gave users new opportunities for customization.
Firefox is a global community effort with more than 50% of users accessing the browser in another language. Volunteer contributors translate this popular web surfer into nearly 90 different languages for everyone who needs it!
Firefox OS is now available in 24 countries across Asia, Europe, and Latin America. This open mobile operating system was designed to be fully customizable with a range of apps from the app store on your phone or through Firefox websites like Facebook (for instance).
Firefox Developer Edition is a web browser created by Mozilla, especially for developers. It features a range of tools and features that make it easier to develop websites and web applications. It is the first browser to be designed with developers in mind and offers a range of customizable options, such as debugging tools and performance analysis, to help make the development process smoother and more efficient.
Firefox is a browser that provides users with privacy and control. It includes tools to help protect your privacy like Private Browsing, Guest browsing, Forget button for wiping out old data from websites you visit frequently.
Firefox is the first browser to offer 3D in-browser gaming on both desktop and mobile by adopting new standards like WebGL. Now adopted by all major browsers, this innovative technology has allowed for more realistic graphics than ever before!
Gecko is at the heart of Firefox. It is a Web engine used by around 24% on average across all websites, and has brought new capabilities and increased interoperability dramatically to our digital world!