A lot of Xbox users wonder if they have to pay for Xbox Live to be able to watch Netflix on their consoles. It's important for users to understand what subscriptions are necessary to make the most out of their gaming devices. So, let's find out if you need Xbox Live to enjoy Netflix on your Xbox.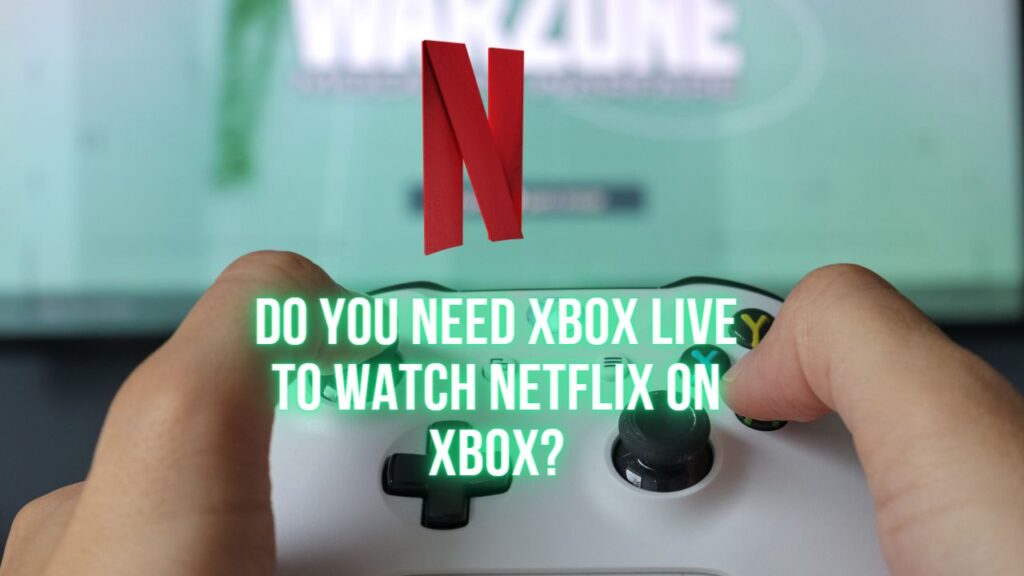 Do You Need Xbox Live to Watch Netflix on Xbox?
There was a time when Xbox users needed an Xbox Live Gold subscription to access streaming apps like Netflix. This was a policy that many users found restrictive, as it added another layer of cost to their streaming experience.
However, this policy underwent a significant change around 2014, when Microsoft decided to allow access to entertainment apps like Netflix, even for users without an Xbox Live Gold subscription.
Now you no longer need an Xbox Live subscription to watch Netflix on your Xbox. However, you will still need an internet connection and a Netflix subscription. Once you have these, you can download the Netflix app from the Microsoft Store on your Xbox and sign in to your Netflix account. From there, it's all about settling in with some popcorn and enjoying your favorite shows or movies.
Here's a step-by-step guide on how to do this:
Press the Xbox button on your controller to open the guide. Navigate to 'Store' and then 'Apps'.
In the store, search for "Netflix" and follow the installation instructions.
Once the Netflix app is installed, it should appear on your home page. If it does not, you can find it by navigating to 'My Games & Apps'.
You can then sign into Netflix with your existing Netflix account. If you don't have an account, you can sign up for one directly through the app. After signing in, you will be able to browse, search, and watch all the titles available in your Netflix library.
Notably, the integration of Netflix into the Xbox ecosystem also allows users to effortlessly switch between live TV and Netflix shows or movies. For those who use Kinect, the voice commands and gesture control features within the Netflix app provide a more immersive and interactive experience.