The Amazon Music player app is a great way to access your music and listen to podcasts on the go. With this app, you can download songs for offline listening or save albums for later use. Here are some of the best features of this app that we think makes it stand out from other similar apps!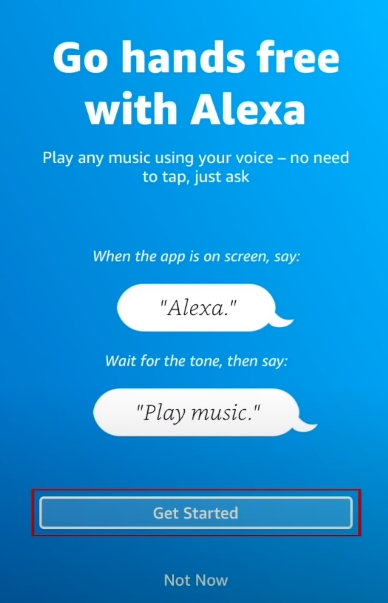 Features
1. The Amazon Music player is available on all devices
The app is available from a multitude of devices, including Apple and Android. This means that you can download or stream from your phone, tablet, desktop computer or laptop! Compatible with all operating systems (including Windows), this makes it easy to find the perfect listening experience for any situation.
2. You can download songs to your device for offline listening
This is a cool feature. You can download any song or album that you want to listen to offline. This is a great way to save on data usage when traveling, as well as avoiding the hassles and costs of using Wi-Fi hotspots.
This makes it easy for travelers who are without access to high speed internet connections and need music during their ride!
3. There are no ads and you can listen to music with or without a data connection
Users are able to store their music in the cloud, and listen to it anytime without any data connection. There is no ads displayed to interrupt user's music experience.
4. You can create playlists and share them with friends
This service also has a feature that allows users to create playlists, and share them with friends. You can even download the list as an mp-file to listen on any device (such as your phone).
5. Cheaper for Prime member
As a Prime member, you can join Amazon Music Unlimited for $7.99/month for a monthly subscription or $79/year for an annual subscription. Non-Prime customers pay $9.99/month.
6. You get 30 days of free trial before paying anything at all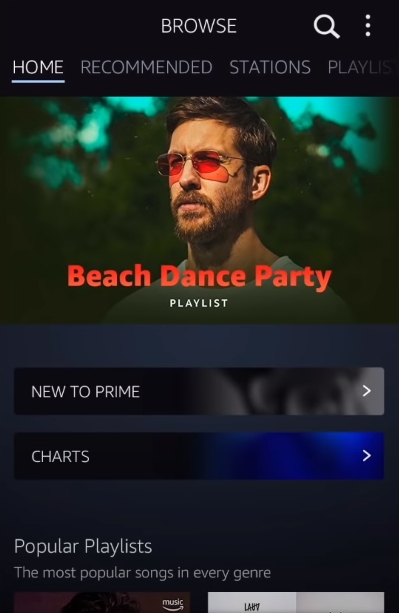 Hotkeys on Windows
| | |
| --- | --- |
| Any alphabet and numbers key | Type any characters or numbers to start searching |
| Space | Play |
| Shift+Arrow Up/Arrow Down | Volume up / Volume down |
| Ctrl+Shift+Arrow Down | Mute |
| Ctrl+O | Add Music to Computer Library |
| Ctrl+Alt+M | Switch to Mini Player |
| Ctrl+, | Preferences |
| Ctrl+L | Now Playing |
| Ctrl+Shift+C | Cloud Library |
| Ctrl+Shift+D | Computer / Desktop Library |
| Ctrl+Shift+G | Grid View |
| Ctrl+Shift+L | List View |
| Ctrl+Shift+S | Toggle right Sidebar (Playlist/Download panel) |