A transaction file is a file that contains all the information needed to process a financial transfer. This includes the amount of money being transferred, who it's being sent from, and who will be receiving it. It can also include other relevant info like when the payment was made or when it expires. These files are stored safely in bank databases so they can be retrieved at any time for future transactions.
Individual records of recurring events may be stored in databases, which can contain an abundance of data that includes client details, suppliers, and workers, as well as documentation of previous occurrences. These databases are frequently divided into master and transaction files.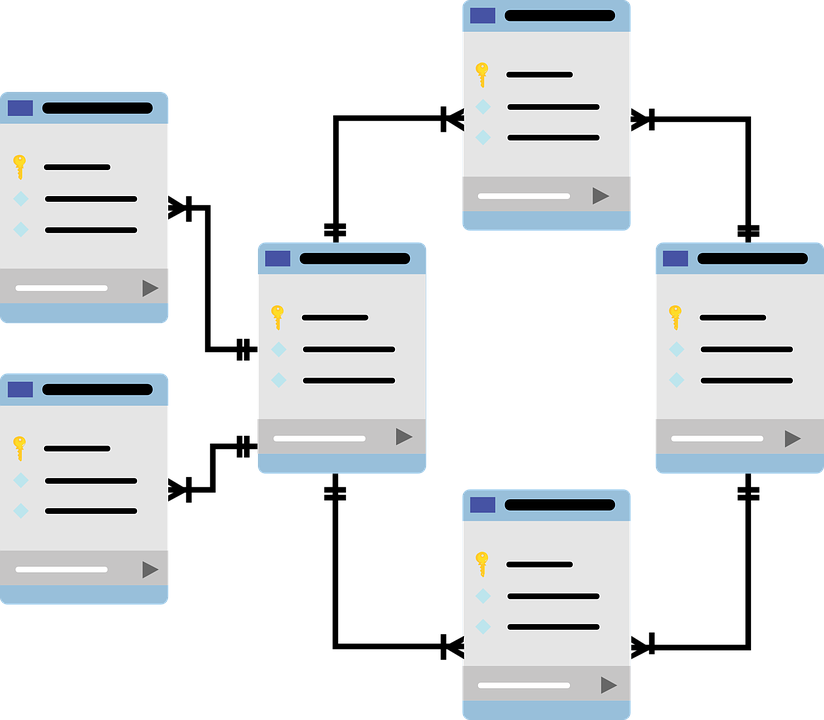 The master file contains unique information such as names, corporate connections, addresses, email lists, and particular items or services.
The transaction file records all financial or administrative operations, including sales or purchase transactions, calendar activities, and employee data such as leaves of absence, disciplinary actions, and career progress updates.
How a Transaction File is Stored?
Transaction files are used in most accounting software, for example, QuickBooks. Transactions are created when money is transferred to or from a source account, whether it is depositing or withdrawing money from an ATM machine, checking into your hotel room at the Hilton Hotel, or purchasing items online.
These transactions can be attached to accounts so you know exactly where all of your money went. This allows you to ensure that everything was paid for properly and keeps track of things like taxes on certain purchases being taken out. Transaction files are also used in banking software so customers can easily access their financial information when needed.
Transaction files are stored in many different places on computers since there is no universal file format for transaction data. Transaction files sometimes use CSV (comma-separated values) files, which are commonly found on Windows computers.
These files can be opened with software like Microsoft Excel to see all of the transaction information clearly. Transaction files work well for financial data, but they may not be ideal for other types of data storage.