Electron is among the most popular open-source frameworks for developing and designing cross-browser and cross-platform interactive and dynamic apps. It's the central GUI framework behind WordPress Desktop, GitHub Desktop, Light Table, Atom, and Visual Studio Code.
With Electron, you can develop desktop GUI apps using technologies. You don't need to learn various languages because you can build websites and apps using CSS, JavaScript, and HTML. Electron combines the Node.js runtime and Chromium rendering engine.
Electron apps consist of the renderer processes and browser process. The browser process operates the app logic and launches different renderer processes. Both processes are capable of running with Node.js integration.
Tutorials and Courses
Here are the best tutorials and courses to learn Electron.
IDEs and Code Editors
Any code editor which supports HTML5, CSS, and JavaScript can work well with Electron
Boilerplates / Themes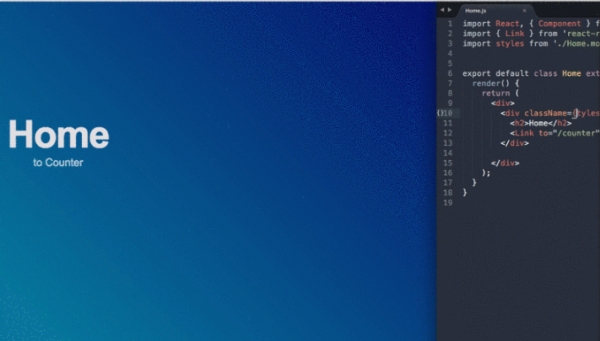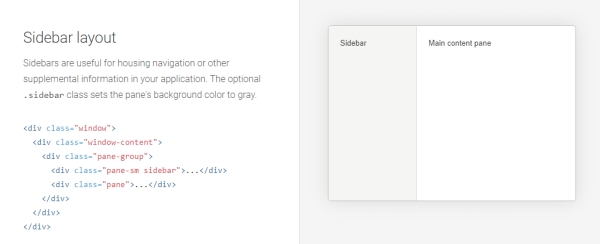 Tools
Blog Posts