Winter is the time of year when people start to crave something different than what they are used to. What if you like hobbies but you don't like winter? It's a good thing that there are plenty of things you can do during the cold months to keep your mind occupied and your body warm!
Then you will need a different type of hobby that can be used through the winter, in the comfort of your home and still give you a lot of benefits. Below are 10 hobbies specifically for people of this kind.
10 Best Winter Hobbies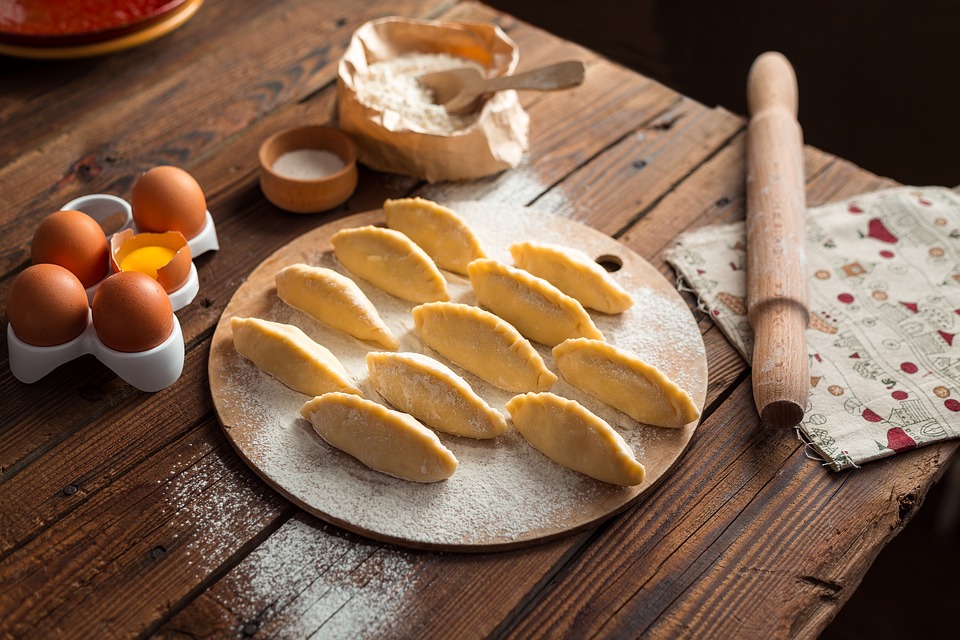 Should we even explain why cooking is the best possible hobby? First of all, you will learn how to prepare all kinds of meals. Then you will enjoy those meals. Basically, you can have a great level of fun and you can learn something useful. Also, you can use special websites to save money while buying groceries.
Cooking classes are perfect for people who love cooking but don't have any formal training. You'll be able to learn new recipes, techniques and skills from a professional chef in person or online. And what's even better is that there are lots of different types of courses available like holiday cookie decorating class!
Improve your body
There is nothing better than when we exercise. Due to the fact winter limits our movement, we can exercise at home, as much as we like. Keep in mind that basic exercises such as push ups, pull ups and squats are extremely effective.
Learn a new skill
It is an interesting type of hobby. All you have to do is to learn a skill you can use in the summer. It can be surfing, skateboarding or anything else.
It's never too late to learn something new! It doesn't matter if it's knitting, embroidery or woodworking – the winter is a perfect time for being creative and productive. The best part about this hobby is that you can do it at home when conditions are not so great outside.
Nature art
This literally means you will make pieces of art using elements from nature such as timber, wood, leaves and etc. You can find materials in your local forest, for free.
You have a kitchen. Now you will need pots and some herbs. Grow them in your kitchen. Place each one next to a window to get sunlight and provide it a lot of water. You can enjoy the fruits of your labor throughout the year.
Reading books in winter is one of the most enjoyable ways to spend a cold evening. It's warm and cozy inside, you can turn off all electronics and focus on reading uninterrupted – plus it gives your mind something stimulating to do while staying indoors during these long days with little sunlight. Plus there are tons of great titles out now that will make for excellent discussions at book clubs!
The best type of reading is next to a fireplace in the winter. It is simply special and there are no words we can use to describe it. All you need are a book and a fireplace.
How about starting up a new book club this year with friends or coworkers who also enjoy reading? That way you'll be able to read some books while having discussing with your book mates.
Film the winter
It is a rare and appealing type of hobby. You can place a camera looking through the window and record all the time. After a couple of weeks, you can fast forward the video and you will see the changes in the nature around you.
Start volunteering
Not only you will help others, but others will help you as well. Yes, you will still stay inside in warmth and comfort, but you will do something good.
Learn something from documentaries
Watching documentaries is more rewarding than you can imagine. Being able to learn new facts and points is more important and more useful than you can imagine.
Start editing photos
Yes, this is a hobby as well. You will need special software such as Photoshop and you can make any changes and modifications you like. Don't forget that you can make this a profitable hobby as well.
There are plenty of volunteer opportunities for winter. In fact, you might be surprised at how many there are in your own backyard that you didn't even know about!
After all, staying indoors during the long days with little sunlight can get a bit monotonous and tiresome after awhile so it's time to step out into the community again.
And its not just giving back or making yourself feel better but volunteering is also great because once one starts they don't want to stop–and there really never seems to be enough hours in the day when we're doing something meaningful with our time like this!
Conclusion
Hobbies that can be used in the comfort of your home, through the entire winter do exist. All of these ones are appealing, useful and they don't cost a dime. Now you can enjoy through the entire winter and spring.