What if you like hobbies but you don't like winter? Then you will need a different type of hobby that can be used through the winter, in the comfort of your home and still give you a lot of benefits. Below are 10 hobbies specifically for people of this kind.
Cooking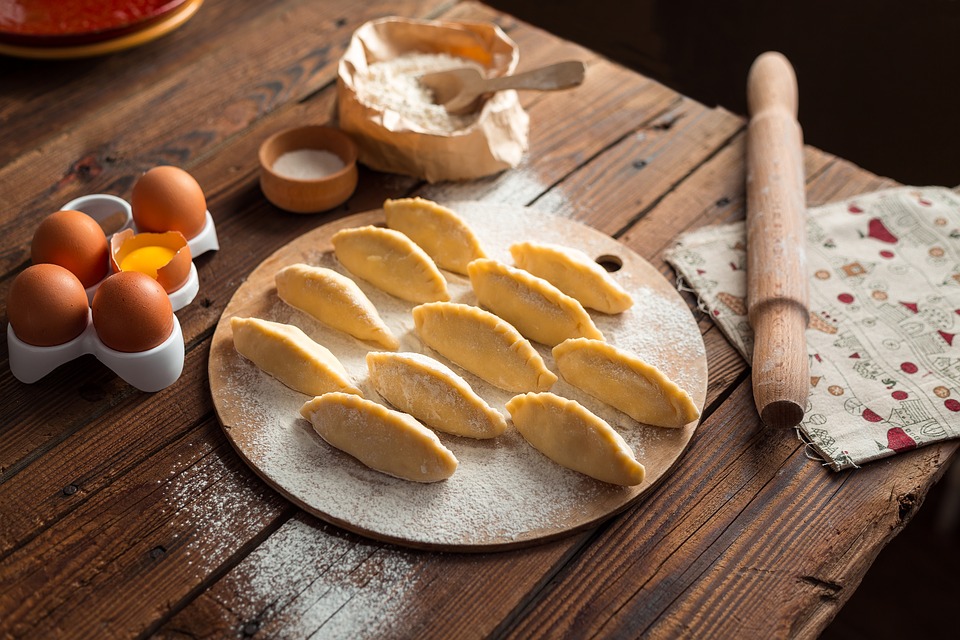 Should we even explain why cooking is the best possible hobby? First of all, you will learn how to prepare all kinds of meals. Then you will enjoy those meals. Basically, you can have a great level of fun and you can learn something useful. Also, you can use special websites to save money while buying groceries.
Improve your body
There is nothing better than when we exercise. Due to the fact winter limits our movement, we can exercise at home, as much as we like. Keep in mind that basic exercises such as push ups, pull ups and squats are extremely effective.
Learn a new skill
It is an interesting type of hobby. All you have to do is to learn a skill you can use in the summer. It can be surfing, skateboarding or anything else.
Nature art
This literally means you will make pieces of art using elements from nature such as timber, wood, leaves and etc. You can find materials in your local forest, for free.
Kitchen gardening
You have a kitchen. Now you will need pots and some herbs. Grow them in your kitchen. Place each one next to a window to get sunlight and provide it a lot of water. You can enjoy the fruits of your labor throughout the year.
Start reading
The best type of reading is next to a fireplace in the winter. It is simply special and there are no words we can use to describe it. All you need are a book and a fireplace.
Film the winter
It is a rare and appealing type of hobby. You can place a camera looking through the window and record all the time. After a couple of weeks, you can fast forward the video and you will see the changes in the nature around you.
Start volunteering
Not only you will help others, but others will help you as well. Yes, you will still stay inside in warmth and comfort, but you will do something good.
Learn something from documentaries
Watching documentaries is more rewarding than you can imagine. Being able to learn new facts and points is more important and more useful than you can imagine.
Start editing photos
Yes, this is a hobby as well. You will need special software such as Photoshop and you can make any changes and modifications you like. Don't forget that you can make this a profitable hobby as well.
Conclusion
Hobbies that can be used in the comfort of your home, through the entire winter do exist. All of these ones are appealing, useful and they don't cost a dime. Now you can enjoy through the entire winter and spring.