In October 2020 Google released Flutter 1.22, the latest version which gives developers and businesses alike a more prominent reason to migrate their mobile apps to Flutter. 
What are major changes in Flutter 1.22?
iOS
Added iOS 14 support – You can view how to make app for iOS14 with Developing for iOS 14 page. This documentation page updates details about targeting iOS 14 with Flutter, including some Add-to-App, deep linking, and notification considerations.
Build App Clips with Flutter – It also added a page on how to add an iOS App Clip, a similar feature to Android's Google Play Instant. App Clip was added as a new iOS 14 feature that supports running lightweight, no-install apps under 10 MB.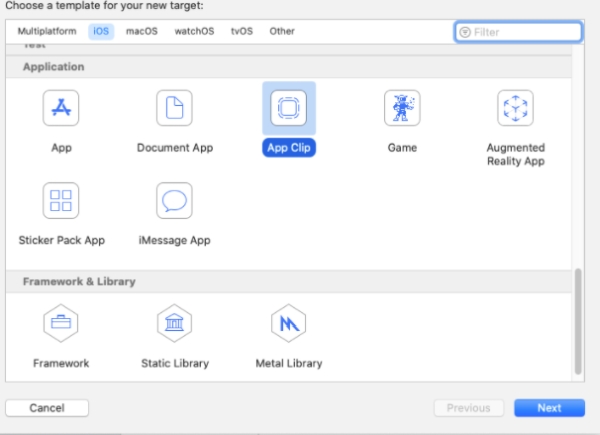 Get access to native iOS 14 SF symbols – The previous cupertino_icons icons are based on iOS 11 aesthetics with sharp angles and thin lines, this page will help you migrate your app to use the new icon glyphs. They use the new SF Symbols style, featuring rounder and thicker lines.
Android
The framework was updated to support the two new Android 11 features
Android notches support – The safe insets in Android cutout, notches, and edges in the new devices' waterfall displays are exposed to development.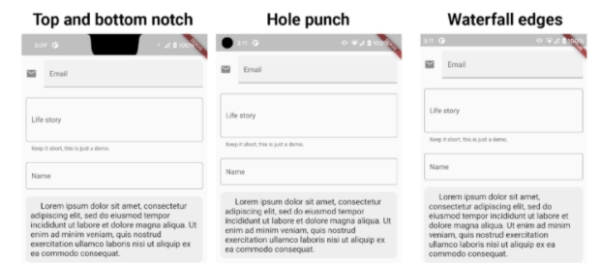 Fix Android 11 software keyboard animation – This has been an on going glitch with Flutter UI in opening and hiding Android 11 soft keyboard.
Android state restoration – Android tends to kill the apps which are running in the background and remove all previous's input by users. With this update, all the UI states will be saved quickly and get restored by coding.
Navigator 2.0 – The new Navigator version helps app deep linking possible.
All platforms
Internationalization – Localization can be added during development process. Developers will no longer have to wait to add the localization feature for after development.
Stable Platform Views – Platform views allow to embed native views in a Flutter app, so you can apply transforms, clips, and opacity to the native view from Dart.
App size tool – The tool allows you to analyze the total size of your app.