3D printing has a deeper and highly important implication these days. There are several companies that are engaged in the business. Desktop Metal is one of those companies that help in bringing the facility to the table of the creators. It manufactures systems for 3D printing. The technology enables a number of creative people, engineers, designers, artists, and CAD engineers to materialize their designs into a prototype or a final model to be presented further. Here are some of the different categories in which 3D metal printer devices fall.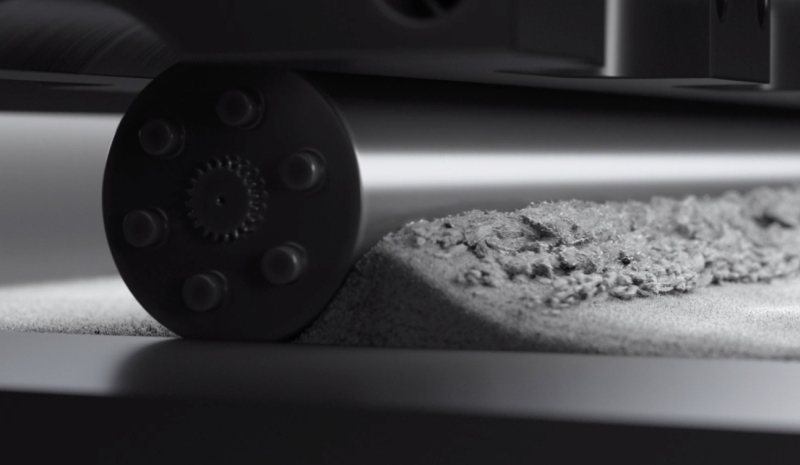 Powder Bed Fusion of Metals
This category involves the use of SLM, DMLS and EBM machines for producing the print from the metals. The designs will be produced using the melting technology of PBF. This technology causes the resulting designs to be free of residual material and imperfections from the inside. It makes the final designs better for more accuracy demanding initiatives like automobile and aerospace.
Metal Binder Jetting
The binder jetting technique is able to handle more types of metallic materials just like the sintering process. The technology also makes it possible to work with ceramics and sands. The technology operates on a room temperature basis. This eliminates the occurrence possibilities for warping. Binder jetting thus can operate on a pretty large sphere than the fusion machines based on powder methods. They are designed in a way that they can use the entire space inside a facility to provide the best of results.
Direct deposition of Energy
These systems are even referred to as LENS and DMD systems or machinery. These technologies are compatible with both metallic wires and powder metal. The melting in them is made possible with the use of electron beams, plasma arcs, and lasers. The technique is very similar to welding and therefore can be used for repairing and extending projects.