Of late there has been an increased shift to bezel-less designs and taller displays in the Smartphone world. Although I have been interested in phones with minimum bezels, not one caught my attention, unlike the Vivo NEX. What caught my eyes was the beautiful display and design. The Front is dominated by a huge screen and tiny bezels which are barely noticeable. This intrigued me and since it was also time for me to upgrade my Smartphone I decided to go with the Vivo NEX. In this Review, I will talk about the things I liked and the things I disliked about it. So, without further ado let's jump into the review.
Things I Liked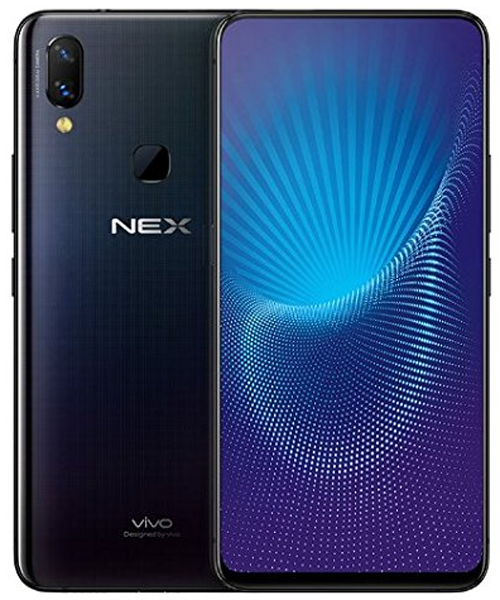 Display – The Display on the Vivo Nex is unlike any other Smartphone display available. It sports a bezel-free design and does not have a notch for a camera or sensors. The Phone sports a 6.56-inch Full HD+ S-Amoled display while also boasting an incredibly high screen-to-body ratio of 91.24%. The Display being an S-Amoled one is super bright and a joy to use even outdoors. Overall the texts are sharp, images are crisp, and viewing angles are excellent also the touch response is super smooth and lag free. The Display of the Vivo Nex is its stand-out feature, and it indeed is a unique piece of technology.
Design – Besides an outstanding display, the Vivo Nex also offers a class-leading design and form factor. The Phone is very well built and feels very solid in the hands, weighing in at a whopping 199 grams. However despite its weight, the Vivo Nex is surprisingly easy to operate with a single hand because the display has an aspect ratio of 19.3:9, which makes the phone very narrow and tall, plus the high screen-to-body ratio makes it one-handed usage friendly.
Performance – The Vivo Nex is powered by the Snapdragon 845 with 8 GB RAM and an Adreno 630 GPU. This is the best set of internals that a phone can have and the Nex is a performance beast. The UI experience is super fluid and stutters free, and it can handle any task thrown at it with ease which includes playing high-quality games, recording and playing 4k videos, multi-tasking etc.
Cameras – The Vivo Nex has dual rear cameras which are 12 MP and 5 MP. The picture quality on the Nex is on par with most of the flagships and they turn out crisp, sharp, vibrant and have excellent dynamic range. However, it is the selfie camera which impresses. The 8 MP Selfie camera is embedded into the upper frame of the phone and pops out only when to take selfie photos. The images taken are super clean, and they have an excellent presentation to it. The mechanical camera is a unique piece of technology and is a prominent feature of the Vivo NEX.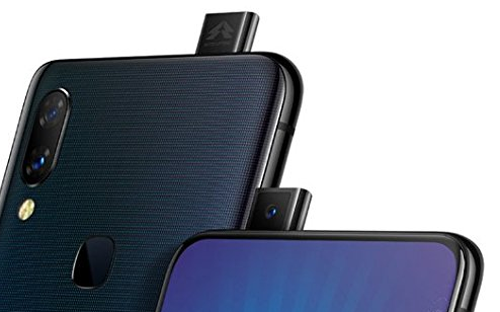 Things I Disliked
No Expandable Storage – The Vivo Nex comes without expandable storage, as such users have to try to utilise and manage space in a frugal manner. You are stuck with the amount of memory that has been assigned to your phone. Therefore, it is essential that you connect to cloud services and upload your files so that you can reach out to them when necessary.
No IP Rating – IP refers to Ingress protection, and this indicates the dust and water resistance of your smartphone. The Vivo Nex has no Protection from dust and water. Therefore, it is always important to keep your smartphones dry and free from dirt.
While Vivo is not a household name in the Smartphone industry, it is gradually making itself noticed, and the Vivo NEX has shown us the potential and capabilities VIVO possess. Overall the Vivo NEX is an excellent buy and is highly recommendable for someone who wants the greatest concerning performance, or is interested in leaping into the future.