According to Korean news outlet ETNews, Samsung may release 3 different models of the Galaxy S10. They plan to satisfy everyone with this approach. Earlier this year Huawei released the Huawei P20 Pro, which introduces the first smartphone with 3 cameras. Each Galaxy S10 model could have a different camera choice. The most high-end one might have 3 rear cameras like the Huawei P20 Pro. This leads to new camera features or better photo quality than its predecessor, Galaxy S9.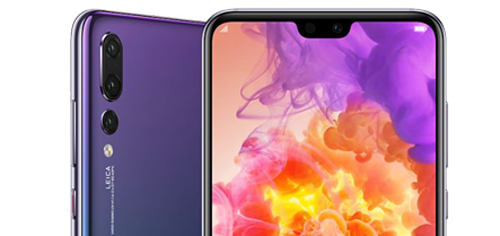 Huawei P20 Pro's three camerasThe 3 Galaxy S10 variants are reportedly called "Beyond 0," "Beyond 1" and "Beyond 2."
Beyond 0 will have a 5.8-inch display and 1 rear camera.
Beyond 1 will have a 5.8-inch display and 2 rear cameras.
Beyond 2 will be 6.2-inches and have 3 rear cameras.
The Galaxy S10 might get an in-display fingerprint reader according to the report.