Among the smartphones in the market, the smartphones by Sony are the most versatile devices. Sony has been around even before Apple. Its phones and tablets are extremely efficient and have excellent features. One of the smartphones manufactured by Sony is the Xperia X. Released in May 2016, it has some impressive features.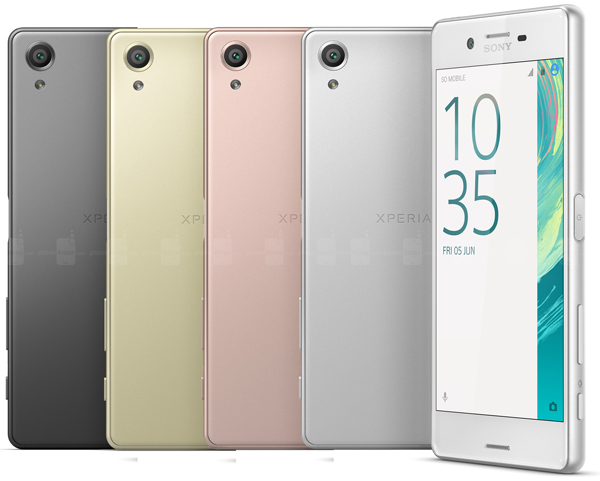 5 Reasons to Buy the Sony Xperia X
If you are looking to buy a new smartphone, you should definitely consider the Sony Xperia X. Here are some reasons why.
Display and Protection
The Sony Xperia X has one of the best displays ever. Besides other fantastic features, the Xperia X has a scratch resistant glass with oleophobic coating. Not every phone in the market is scratch resistant, so unlike many other phones, the glass will not get damaged or scratched, giving you a lifetime of a bright display.
The 23MP Back Camera
One of the biggest reasons to buy this smartphone is its 23MP camera. It beats every other phone camera on the market. Sony always produces high-quality cameras and now with its 23MP back camera, you will never miss a moment. The camera has all the features for photography. With extensive camera features and 4K HD video recording, this is the best buy.
Quick-Charging Battery
This smartphone has a non-removable Li-ion 2620 mAh battery. The battery is good and lasts for two days. The reason you should buy this phone is that the battery can be charged to be used for 5.5 hours in just 10 minutes. Thus, if you are in a hurry and haven't got much time, this phone won't let you down. This feature is not present in many other phones. The battery will work for twice as long as other batteries with the same capacity.
PS4 Remote Play
If you are a PS4 lover, then this feature will attract you the most. One of the reasons that you must buy the Xperia X is its PS4 remote play option. You can control your PS4 console from your Xperia X and play it on your TV.
No Lag
One of the major reasons you should buy this phone is the speed at which it processes. With the 64-bit hexa-core processor and 3GB RAM, it never lags. No matter if you are playing a hi-res game or recording a 4K HD video, it will never lag. Now you can use multiple applications, and your phone will never let you wait.