Samsung recently announced that its Galaxy J3 and J7 will be available in select U.S. carrier and retail partners, beginning in early June and going through summer. The manufacturer's J series phones offer numerous customer must-have features such as the low-light cameras, expandable storage memory, longer battery life and better movie and app displays.
Both phones are of high-quality that ensures users have everything they want and need.
Samsung Galaxy J3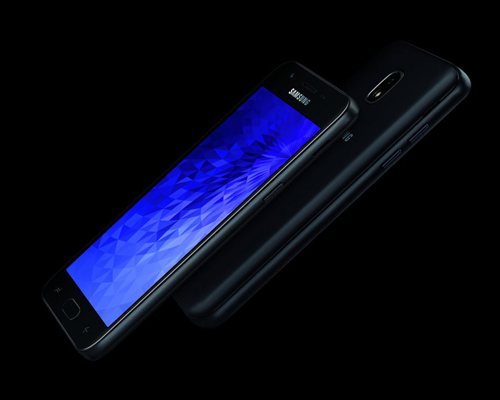 This smartphone has a 5.0" HD display that's ideal for watching TV and movies. It has a front 5MP camera with a rear 8MP back camera that takes crystal clear group and selfie pictures. It's got a long-lasting battery, which means users don't need to worry about finding an outlet or power pack to charge their phones.
Samsung Galaxy J7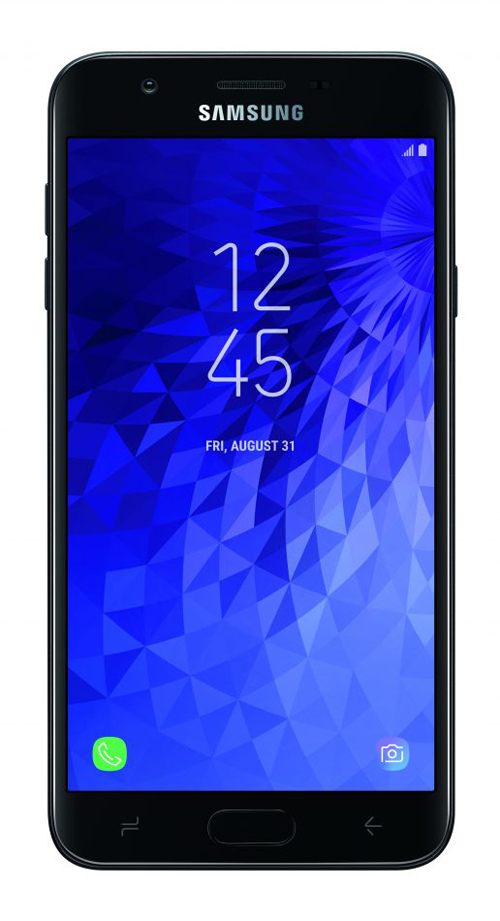 Consumers who want more from their phone can get it with the J7 with a better camera, more display and a powerful battery. The smartphone has a 5.5"HD display that gives consumers a big screen experience. The front camera is 13MP with an F1.9 shutter speed while the rear camera is also 13MP with an F1.7 shutter speed – ideal for low-light environments where many people take pictures. With its huge battery, people can use their phones for longer periods of time without the worry of needing to charge it.
Justin Denison, Samsung Electronics America Senior Vice President of Mobile Products Strategy and Marketing, said, one size fits all does not work in the smartphone industry. He said the Galaxy line was developed to offers some flexibility consumers – to find a phone that fits their particular needs. He said the J3 offers amazing features at an affordable price; the J7 is more advanced for consumers who want more from their smartphone.
These phones are also great for the workplace with its Samsung Knox already installed on the phone. Samsung owners can use the company's Customer Care service. Just a tap of the app, users get real-time customer support with its Live Voice chat, tips, etc.