The 2 new devices from Samsung are doing well in all markets. What makes Samsung Galaxy S7 and S7 Edge worth buying?
Wonderful Camera
Among all the features, the best feature of the Galaxy S7 and S7 Edge is the incredibly fast and easy-to-use camera. Samsung dropped the resolution to 12 megapixels this year, but it included a sensor that captures more light using bigger pixels and is extremely quick to focus on the subjects.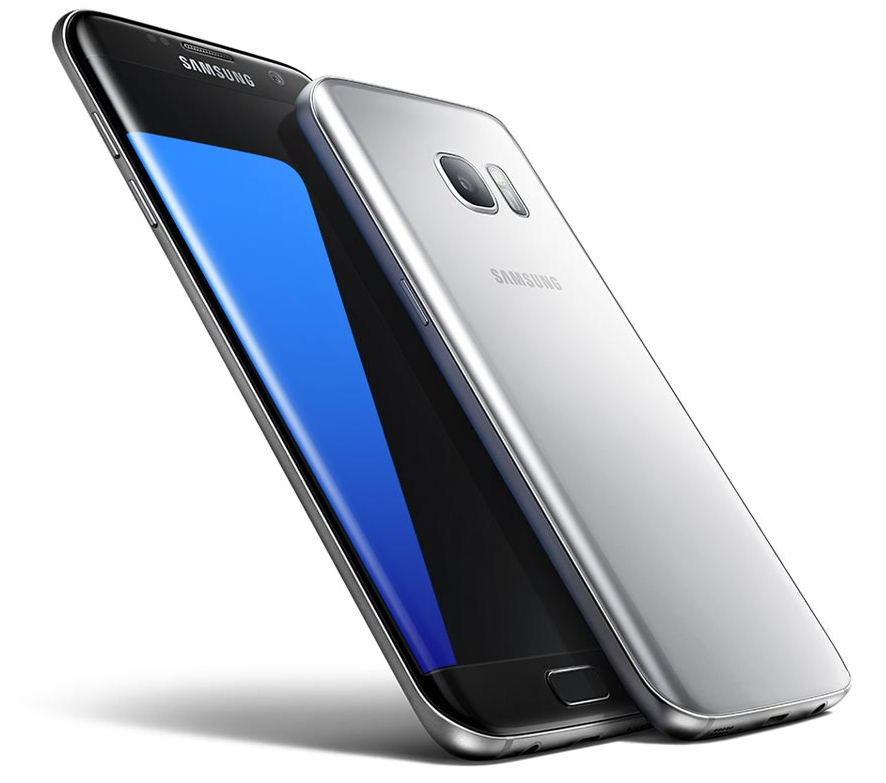 The camera can create stunning bokeh effects, shoot in 4K, kill the competition in low light, and is quite simple to launch. It still has full manual controls, slow-motion video modes, and everything else that you would expect from a flagship smartphone.
Outstanding Specifications
Both smartphones feature top-of-the-line, high-end specifications. The Galaxy S7 and S7 Edge have Qualcomm's latest Snapdragon 820 processor and 4GB RAM to power the applications and operating system.
The generously-sized battery ensures that the phone keeps going during long days at the office. The Galaxy S7 comes with a 3000mAh battery, while the S7 Edge received the largest battery upgrade with the device featuring a 3600mAh battery.
Coming to the deeper technicalities, both devices have Near Field Communication (NFC), expandable storage via microSD up to 200GB, and 32GB of built-in storage. They also feature a 12MP Dual Pixel back-facing camera, Bluetooth v4.2 LE, Wi-Fi 802.11 a/b/g/n/ac, wireless fast charging, a variety of environment sensors, fingerprint reader, heart rate monitor built into the LED flash module, and Android 6.0 Marshmallow.
What distinguishes the two phones is the battery capacity and display size. While the Galaxy S7 features a 5.1-inch Super AMOLED QHD display, the S7 Edge is slightly larger, packing a 5.5-inch Super AMOLED QHD display. Both have the same resolution of 2560 x 1440 pixels.
Pay with the S7
Samsung Pay not only allows you to pay over NFC, but it also lets you pay at non-NFC terminals with Magnetic Secure Transmission (MST), a technology that works like a credit card swipe. You can go into any shop that has a credit card reader and touch your Galaxy S7 and S7 Edge to its card slot to make a payment. However, Samsung Pay currently has a limited number of accepted cards.
Resistant to Water and Dust
These 2 smartphones have an IP68 dust and water resistance rating, which will protect your phone from most of the elements that can completely trash an ordinary smartphone. They are protected from long-term liquid immersion as well as total dust ingress. Thus, if you see those videos of the Galaxy S7 being dropped into the deep end of a pool or going through a washing machine cycle, you do not have to worry as it will come out unscathed.
Sleeker Appearance
The Galaxy S7 and S7 Edge have a shiny metallic finish that makes them feel great in the hand and look fabulous. The smartphones look sleeker than before as their edges are more curved and the camera bump is less prominent than it was before. The combination of Gorilla Glass 4 and polished metal finish makes the S7 an exceptionally good-looking phone, and it is available in four lovely colors too.