Polk Audio, a 45-year-old high-performance audio company with a history of sound engineering and design, recently announced it was releasing a new speaker called Assist, which will come with full Chromecast capabilities and an Assistant for smart-home controls, searches and voice commands.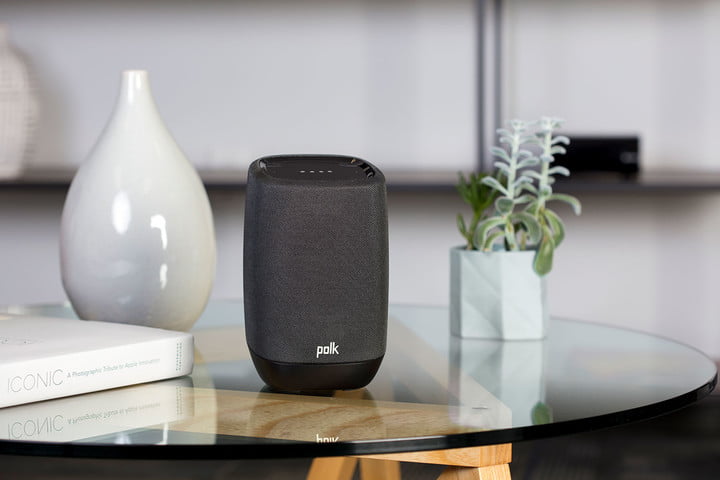 Polk Audio's Assist is slightly bigger than Google Home and is developed on the Android Things platform, which ensures users get a hands-free, high-quality, smart audio experience.
With its Chromecast features, users can buy multiple Chromecast-enabled speakers and create multi-room playback from various music apps such as Google Play Music, Spotify, TuneIn, Pandora and others. The speaker has a built-in woofer, tweeter and amplifier that can create amazing room-filling sounds.
Company global brand director Michael Greco said along with the Polk Assist smart speakers and the hi-res multi-room audio streaming feature; they can also add the hands-free convenience offered by Google Assistant.
The device will also automatically receive Google updates and security patches through its System-On-Module feature.
To use the device, users just plug it in and download the Google Home app from either Google Play for Android or the App Store for the iOS.
According to Polk Audio, the speaker, which comes in midnight back, gray or white, will be available in June and cost $199.