When Nioh was first announced, a lot of people saw it as a Dark Souls clone, and for a very good reason. It seems pretty much the same as DS, it has a similar gameplay, but we had to wait until launch to find out that Nioh is much more than that.
What you get when you play Nioh is a very good, unforgiving RPG that has its action set in feudal Japan. The game does have gameplay similar to Dark Souls, but it manages to stand out and that's all thanks to the great approach toward attacks and dealing with enemies.
Story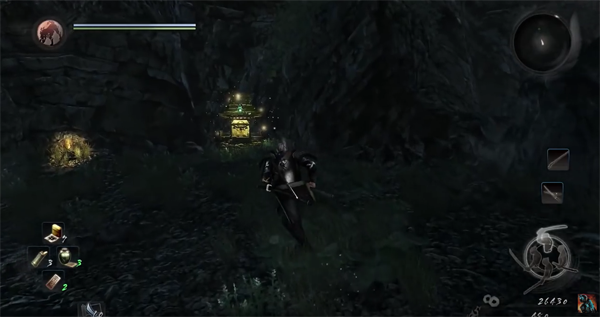 You play as William Adams, which is the first navigator from Britain that reached Japan. Here you will need to eliminate the Yokai, which are ancient monsters taken deep from the Japanese folklore. This is insanely fun and it provides you with a great incentive to explore large worlds and eliminate enemies in small corridors. The setting and story is very distinct, and it's certainly one of the things that make Nioh stand out!
Graphics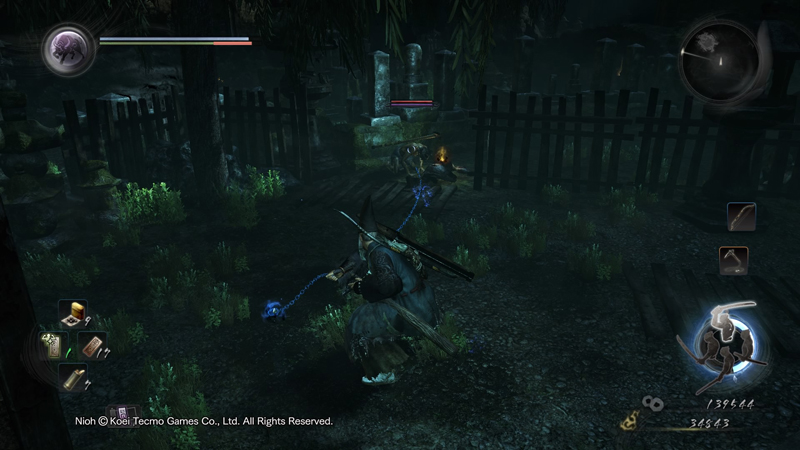 Graphically, I believe that Nioh is one of the best looking PS4 games to date. It's visually stunning and it brings in front a very distinct set of visuals. The color tone is great, the attention to detail is incredible and each new region is carefully constructed in order to offer challenge and fun. However, the best thing from a graphics standpoint comes from the character design and weapon fidelity, which something that I did not expect while playing the game.
Gameplay
Nioh stays true to the Dark Souls roots and its incredibly hard for sure. You will have to learn the controls very fast, because each of the enemies that you encounter will have a wide variety of attacks, so you have to master the controls as soon as you can. Your primary focus will be on dodging and keeping a good stamina level to time your attacks. The KI pulse feature is great, as it allows you to recover stamina. You need to time its use right, and it can be tricky to pull off.
Also, you should not attack packs of enemies. This will make things hard for you, instead you need to try and engage one enemy at a time. Thankfully, as you kill enemies, you get the currency needed to augment your stats. You will need this, because the enemies you encounter in the game are better and better all the time.
There's a lot of emphasis on boss battles and this game does not disappoint. Each boss has its own type of attacks and it can be very distinct to play with it. Sure, you will die very often, but then again this is to be expected from a game like this!
Conclusion
I had fun with my time in Nioh and I am sure you will enjoy it as well. You will need to master the controls and harness the power of your abilities right from the start, but if you play Nioh wisely, you won't have a problem enjoying it. Granted, the game will be a bit challenging and it does have its own learning curve, but as long as you give it a shot and have fun with it, you will find the experience to be extremely good and exciting.
The good:
The game is action packed and with great gameplay.
The difficulty level is punishing, but it makes you try out new strategies all the time.
Character progression is flexible.
The combat system takes some getting used to, but it's spectacular.
The bad:
The boss battles will take more than a dozen replays at times, so the level of frustration can be rather high.
Overall Score: 9/10