HMD Global is doing all it can to revive the Nokia brand, and it's garnered great success.  The latest phone models are great Android versions that give a good value for the money being asked. Nokia phones are ideal for people on a budget or who need a mid-range smartphone. During a recent event, the company announced updated versions were coming to three of its popular product – the Nokia 2, 3 and 5.
While the new models would be similar to the old ones, they would offer upgrades and improvements that would entice shoppers to go with something new.
Nokia 2.1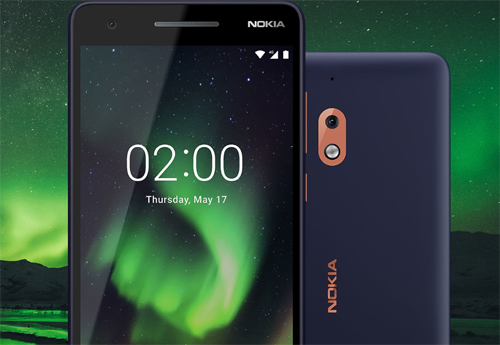 A look at the latest Nokia 2 model makes it seem like it's just an incremental update, but there are changes to it that you can't easily see. For instance, it's got a new operating software. It's an Android Go phone, using Google's lightweight Android software (8.1 Oreo Go Edition) which is ideal for phones with minimal storage space (8GB) and memory (1GB).
More people want a bigger screen on their phone, even from budget phones. HMD has listened. The 2.1 screen got a 20 percent increase in screen size but remains at 720p. The phone comes with stereo speakers, improving the entertainment quality. It has both a rear (8MP Autofocus with LED Flash) and front camera (5MP Fixed Focus). Unlike many other phone manufacturers, HMD kept the headphone jack.
The 2.1 Nokia battery is smaller than the original at 4,000mAh but still larger than other phones on the market. According to HMD, the phone offers a two-day lifespan. The Qualcomm Snapdragon process is a part of the 400 series, and offer 50 percent more processing power.
The Nokia 2.1 phone is set to launch in July and will come in four colors:
Silver
Blue
Silver/Grey
Copper/Blue
Nokia 3.1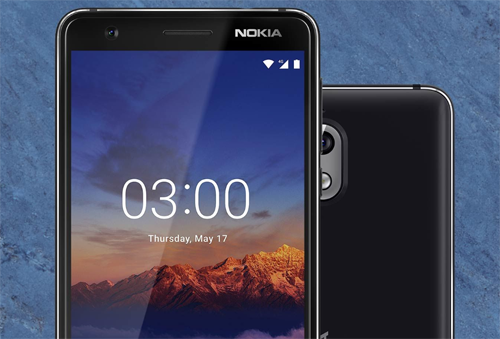 The Nokia 3.1 is a premium edition to its predecessor – it comes with a premium metal case even for budget-conscious consumers. The backside comprises of polycarbonate,but it's got a 2.5 curved gorilla glass that makes it look much more expensive than it really is. This phone comes in either 2 or 3GB of RAM with 16 or 32GB of storage space. Consumers can also upgrade the storage space to 125GB with the micro SD slot.
Although it uses the MediaTek 6750 processor, it still 30 percent better in performance than the original Nokia 3. Nokia 3.1's battery capacity is 2,990mAh. Developers increased the screen size to 5.2" but has an 18:9 ratio and HD resolution. The rear camera is a 13MP autofocus f/2 with LED flash; the front camera wasn't changed, staying at 8MP. Thankfully, the 3.1 model will still have the headphone jack.
Similar to the Nokia 2.1, this phone has a Micro USB for charging, which isn't that much of a surprise. You can find them in colors of:
Iron
Blue
Chrome/White
Copper/Black
Nokia 5.1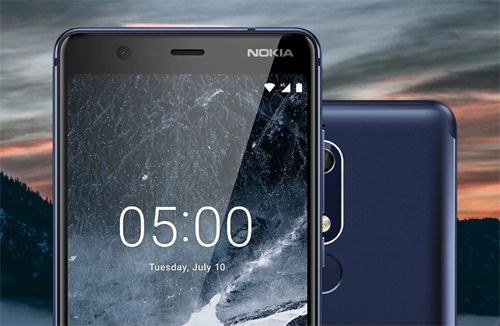 The Nokia 5.1 is a step further from the 3.1 model, with its completely metal body from one block of 6000 series aluminum. It's got a fairly plain design but looks great due to the fingerprint scanner it offers on the back.
The internal specs of the 5.1 include the Helio P18 processing chip, 2 GB of RAM for the 16GB storage space model and 3GB of RAM for the 32GB storage space model. It's equipped with a 2,970mAh battery capacity, which gives it a 40 percent improved performance. The 5.1 has a 5.5", 18:9 ratio screen at 1080p. Its rear camera is 16MP while the front camera is 8MP.  Again, HMD stuck with the headphone jack for the Nokia 5.1 phone.
When it becomes available in July, it can be found in the following colors
Black
Blue
Copper
Tempered