Are you eagerly awaiting the release of Nvidia's new GeForce RTX 40-series GPUs? They're set to come out in early Q3, and promise some impressive features. Nvidia is planning to release its next series of consumer graphics cards as early as July 2022. Today, Kopite7kimi notified his followers that Ada Lovelove will potentially come out in Q3 early.
While this is by no means a confirmation, it does line up with recent rumors that Nvidia is planning to release its next-gen cards sooner than expected. It's also worth noting that Kopite has been accurate about Nvidia launches in the past, so there's reason to believe this latest information.
If Nvidia does indeed release its new cards in July, it will be just in time for the annual Gamescom event. This would give the company a chance to show off its latest hardware to the millions of gamers who tune in to the event each year. Whether or not Nvidia's next-gen cards end up launching in July, one thing is for sure: the company is under pressure to deliver on the promise of next-gen gaming.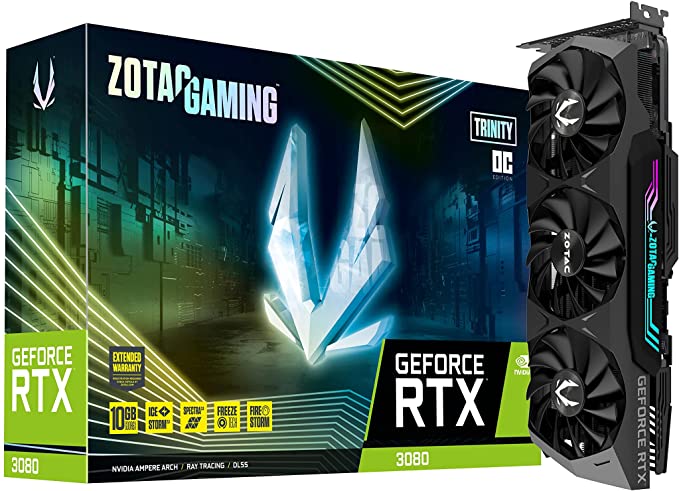 There's an excellent chance that the next generation of Nvidia graphics cards will be announced in July, according to a recent tweet from Kopite7kimi. This would mean we'll see their GeForce RTX 40-series launch around Q3 which spans early summer (July) through September—and here is where it gets interesting! If this report pans out then gamers can expect these new high-tech products come August or even sooner given how fast technology seems like it's moving these days anyway.
The launch of the RTX series will be hard-pressed to connect with other major events this summer, such as Computex, Gamescom, RX Japan (VR), E3, and MWC in Shanghai.
It's no surprise that the Nvidia RTX 40-series will start at a higher price point. This lower volume and more lucrative segment of their market gets buyers excited for what they hope is an accessibly priced product later on, which brings in even greater revenue potential!
Kopite7kimi chimed in with some interesting information on their supposed launch lineup for this year – specifically focusing at 24GB of GDDR6X memory at 21Gbps equipped inside an RTX 4090 GPU!