Haven't you heard the news? Google has announced that they will be showcasing new products in the 2019 "Made by Google" hardware event. Surely, this news will totally hype you up! New products definitely mean a whole new trend to set!
Are you curious about the different products? Sure, you are! Fortunately for you, we have them listed just for you!
Stadia Launch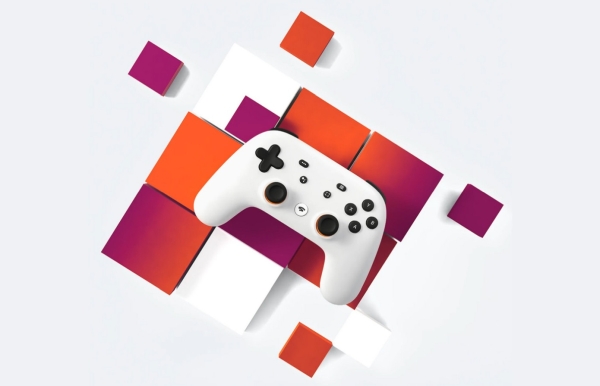 This is not actually a product, but it is something that many games would enjoy. Google has announced that they will be launching Stadia on the 19th of November. Stadia is a video game streaming service.
Pixel Buds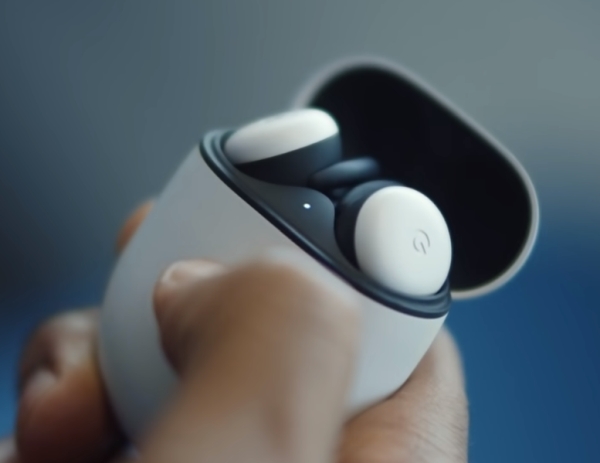 The rise of the AirPods is the main reason for the birth of this creative buds. The Pixel buds that will be available for shipping on Spring 2020. Google emphasized that the pixel bud is made to last 5 hours, 5 log hours of listening to music! But wait, there's more it also has an on-board microphone that is capable of adapting to the environment you are in and to remove those unnecessary background noise.
Pixel 4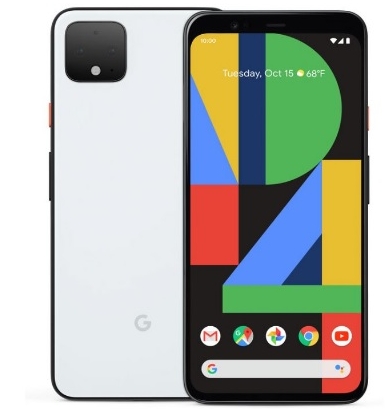 The Pixel 4 is an android phone created by Google. This beauty is made with dazzling specs that will leave anyone drooling. It has 2,800mAh battery that can surely top other phones in the market. It has Snapdragon 855 chipset with 6GB RAM to let you enjoy multiple apps and actions. It also has the infamous "Project Soli" chips embedded in it that lets you snooze alarms, switch music, and even mute calls with just a wave of your hand! The main point of the Pixel 4 is the camera having different features that lets you capture dazzling photos under the starlit night. It has two rear cameras having 12.2-megapixel f/1.7 main camera and 16-megapixel f/2.4 telephoto lens and an astounding 8 megapixel for the front camera.
Pixelbook Go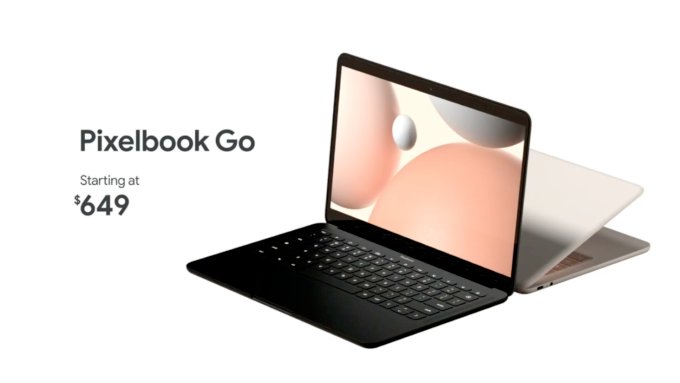 Are you tired of your old laptop? Then take a look at the Pixelbook Go made by Google that has amazing features fit for all types of user. It has an astounding 16GB of RAM and maximum of 256 GB of storage! Not only that, it also has a 13.3" display and a guaranteed 12 hours of battery life.
New Nest Mini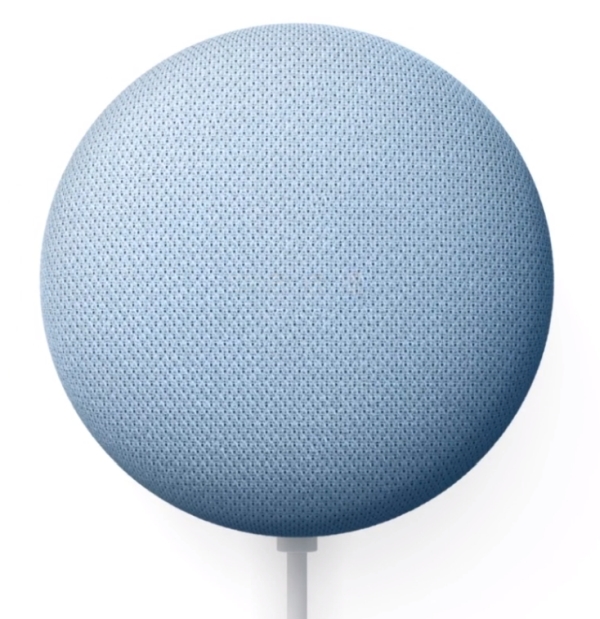 The old Google Home Mini has now been upgraded and renamed as the "Nest Mini." The upgraded version can now be easily mounted to a wall even without the use of any adapters of some sort. It has a built-in speaker that you can use to play music but upgraded with doubled bass.
It also embedded with a new learning chip for quicker responses and completed with more microphones for it to function in noisy and louder environment.
New Nest Aware
Nest Aware lets you add cloud recording to your Nest cameras. Nest Aware back then used to cost around a few bucks per device. But now that it is upgraded, it now has a flat fee! Here's are a total breakdown:
6 dollars per month is equivalent to 30 days of event history.
12 dollars per month is equivalent to 60 days of event history.
But that's not all what the New Nest Aware can bring you. With this upgraded version, you will be able to set your Nest Hubs or Nest Minis into listening mode. This feature contains a smart speaker that notifies you on the different alarms such as smoke and even the dogs barking.
Nest WiFi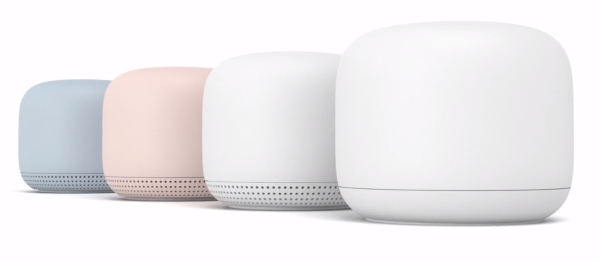 Rumors says that Google has this innovative plan of fusing the concepts of the Google Home Speakers and Google WiFi Mesh Router, producing the Nest WiFi in the process. The Nest WiFi is the next generation hybrid of router slash smart speaker!
So, there you go! Get your wallets ready as these different products of Google will surely dazzle you!