Motorola has not been in the limelight for a while, but the new Motorola Moto X Style phone has impressed many.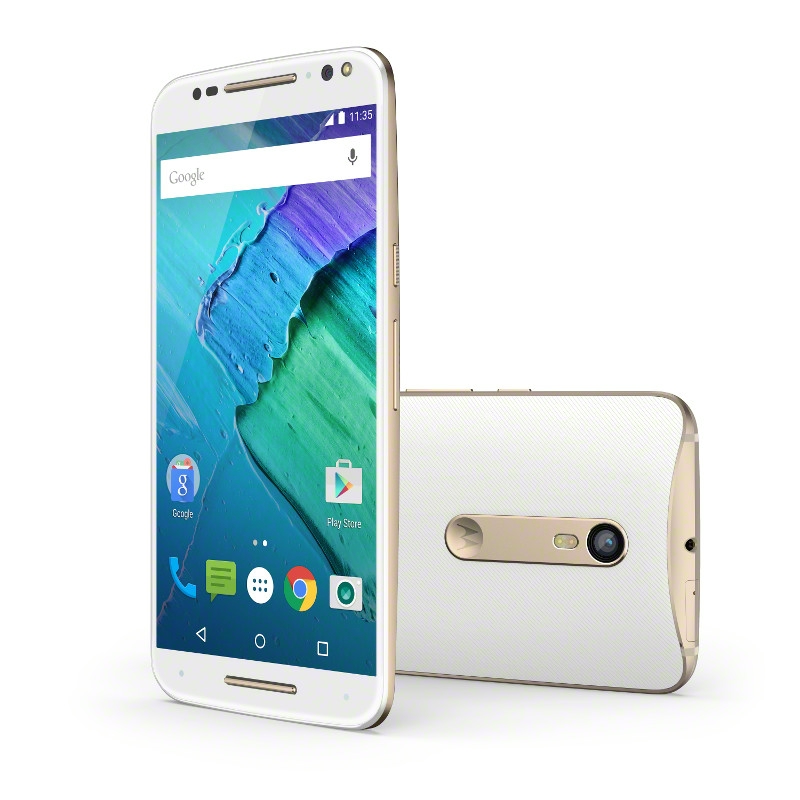 5 Reasons to Buy the Motorola Moto X Style
With some extraordinary features, it is one of those phones that you should buy. Here are the five reasons that will convince you to buy this phone.
Enhanced User Experience
Not every phone that you find on the market is user optimized. With the Moto X Style, the company has invested a lot in increasing the user experience via voice control. This phone has one of the best speech recognition features that are not present in most other phones. If you are looking for a phone rich in speech recognition features such as answering calls with voice while driving, then you should buy the Moto X Style.
Support for microSD Card
Not many phones on the market offer SD card support. Most phones have a built-in memory of 16GB, 32GB or 128 GB. The addition of the microSD card allows you to get more space. It is important to know that once the phone memory reaches the half memory limit no matter how large it is, the phone starts getting slow. The SD card support gives extra space to save sensitive data and ensures that the phone doesn't lag and gives you the optimum performance.
Front Stereo Speakers
The Motorola Moto X Style has front built-in stereo speakers. With the two columns of stereo speakers at the front, users can enjoy more sound effects than any other phone. The speakers allow you to play games, watch videos, and listen to audio clearly without any disturbance.
Camera with a 4K Resolution
The Moto X Style has a 21MP rear camera, which makes it better than many smartphones on the market. With a 21MP rear camera, you can easily record a 4K HD video. You won't find many phones with a camera that also records 4K videos. The Moto X Style also has a dual LED flash which gives better quality. Its camera beats almost every phone on the market.
Quick Charging Ability
Phones usually consume more power than a smartphone. Understanding the need of the users to charge the phone quickly, the Moto X Style offers a quick charging feature. With this feature, you can charge your phone's battery to 50% in just 15 minutes.