Price: FREE | Developer: | Download: App Store, Play Store
The M2: War of Myth Mech is a rare game which has a lot to offer. For example, it is developed as a mixture of different characteristics, different elements and with different possibilities. In the game, players can play as humans or as super-big robots. The possibilities are endless and weapons are even better. The start with melee-type units, but soon will reach projectiles and etc.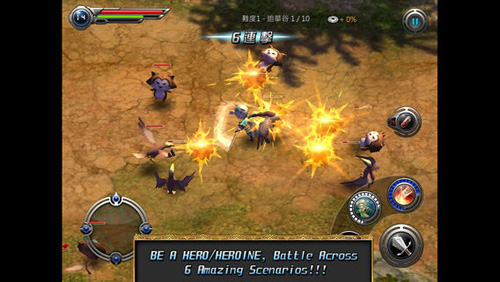 The game is free to play, but you may need to invest some funds in weapons and upgrades if you want more sophisticated weapons and better skills. Nevertheless, a free version is perfectly interesting and appealing to play.
When it comes to the graphics, it is decent and it will keep you occupied for some time. Robots are well-developed, effects are even better and the world in which you will live and fight is appealing in the lack of a better word.
Sound effects vary and you can hear anything from Chinese music to rock music. But, it is well-implemented so each scene or action gets a music it deserves. You are definitely going to like some first scenes, where your robot will fight his enemies while music boosts the overall appeal.
The good
There are a lot of good sides of the game. The first one is related to the main idea of the game. For example, all of us want to play as big robots which are powerful and superior. Then we have the fact the game can be played completely free without an actual need to invest real money. Yes, it is possible.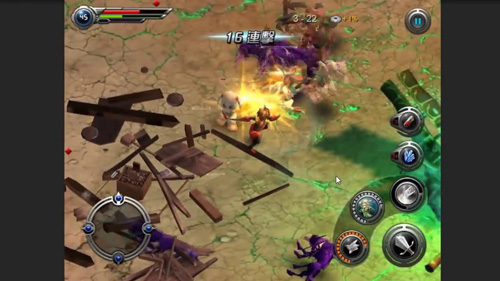 Customization and improvement mechanics are great as well. They are simple, yet sophisticated, so you have a full set of capabilities to explore and add to your character in less time than ever before.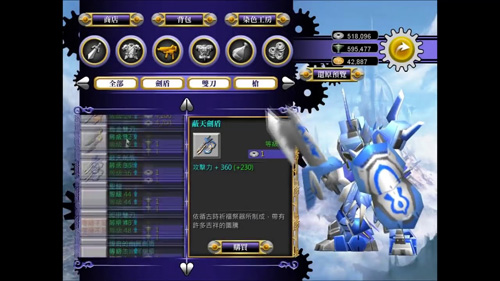 Enemies are smart, which is a good thing for more professional gamers. They are complicated to defeat and they have been the next best thing regarding the overall game.
The bad
One of the main issues is the gamepad you will have to use. It is too small and it should be re-designed. Then we have the system requirements which are more than just high. For example, you will need a device with 2GB of RAM. This game is primarily developed for tablets, so keep that in mind.
Navigation can be either decent or complicated, depending on your skills and your experience with the games of this kind.