Hobbies are an excellent way to do something you love, to have a great time and also to meet new people. But, most hobbies do cost which makes them unavailable for some people. Well, now you can find a perfect hobby and get the same benefits without wasting your money. Below are 15 best, low-cost hobbies.
DIY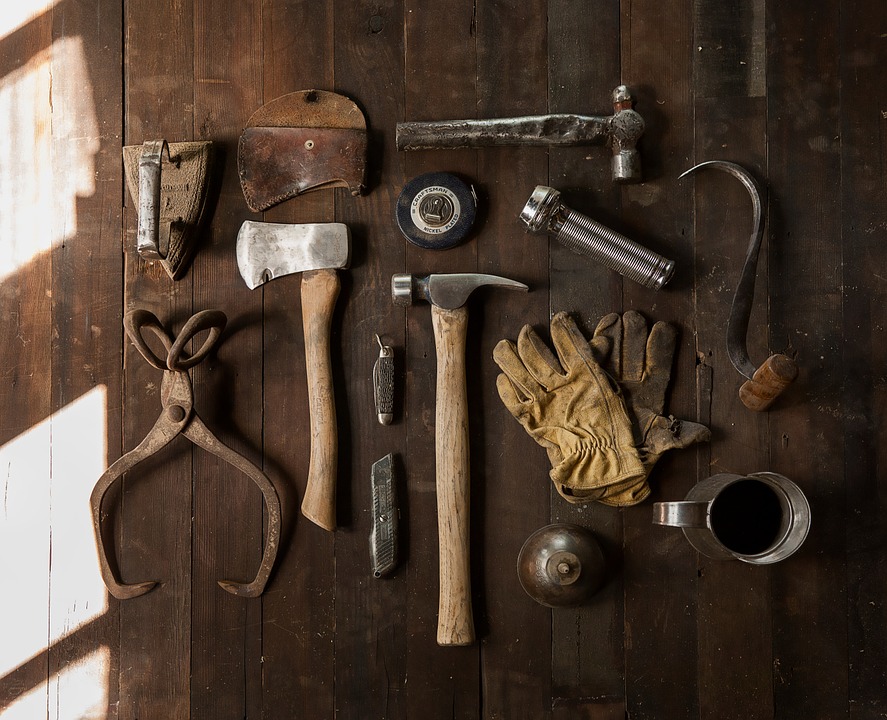 DIY is probably the best hobby for most of us. All you need is time and basic tools in order to create something you like. The best part is the fact you don't need any money at all. You can simply fix things around the house.
Gardening is available for all of you not only for some. You can get countless benefits from this hobby and you can create a great garden in front of your home. Start with just a few seeds and see how will that work.
Watching documentaries
Watching documentaries is the number one hobby for many people. First, you will have tons of fun. Then you will learn a lot of interesting facts which later can be used when in the company. You can watch documentaries literally for free on your TV or YouTube.
We all love camping so it had to be on the list. Don't think that you need $2.000 tent in order to camp. You can make one from old blankets and still camp. All you will need are food and drinks. You can go camping literally anywhere, even in your garden.
You can start with this hobby today and you will need $10. The benefits are the same as with a DIY hobby.
All you should do is to browse your favorite genre and find new songs that are appealing to your taste.
Drawing
People don't have to be artists in order to draw. Most of us will still have a great time copying an image or doodling.
Human body needs food, but also need fun. Cooking is the only thing that gives you both things. You can learn how to cook within days and you can have an endless level of fun.
If you have an idea for a movie or book, start writing. Maybe it is the next Harry Potter novel.
Volunteer
Here we have a hobby that can make you a better person but also help you have a great time. There are no rules, meaning you can volunteer anywhere you like and doing anything you want.
Reading
Besides writing you should read as well. This will boost your vocabulary and help you with potential issues.
Investing
Investing is a profitable hobby. The simplest one is online investing. You can buy stocks, bet or anything else in order to get odds for gaining back more money.
Learn how to dance
It is probably the best choice for some of you. Learning how to dance is fun, easy and rewarding.
One of the best hobbies of all times. It is beneficial for the body and mind and can help you lose weight, become stronger and more attractive.
There are countless videos that can help you learn magic. This hobby can help you win a woman's heart.
Conclusion
These hobbies don't cost a dime or one dime, but they are still beneficial, appealing and will give you all you need. Pick the ones you liked the most and start having a great time.