The LG G5 is one of the most versatile smartphones made by LG. With a low price, it has some of the most extensive features and capabilities. LG also makes the G5 a modular phone.
5 Reasons LG G5 Worth Buying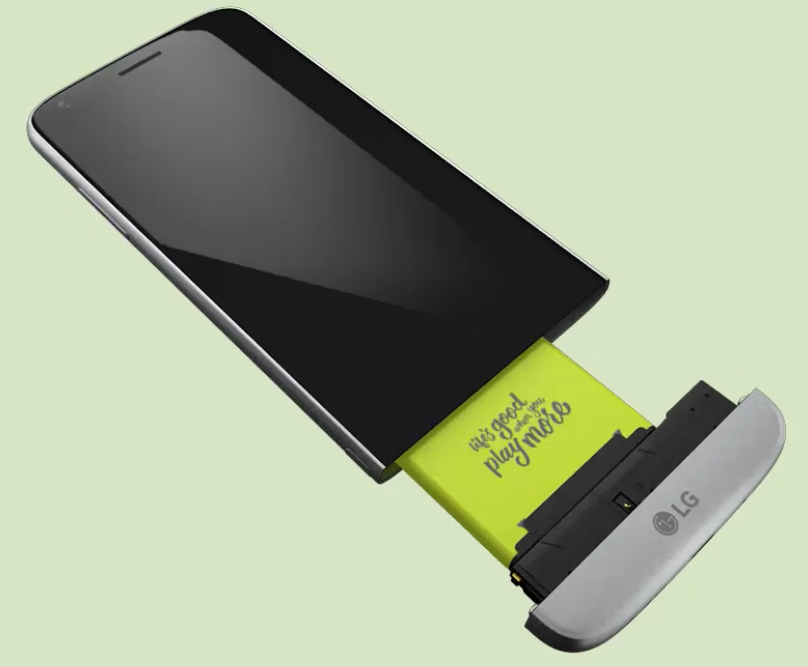 Removable Battery
Unlike many other smartphones in the market, LG offers a removable battery. The G5 has a removable 2800mAh battery. Not everyone likes having a built-in battery which will not be same as before if it is damaged. Thus, the removable battery will give you the option to keep an extra battery with you in the case of emergencies. Therefore, one of the reasons that you should buy the LG G5 is that a removable battery will make things convenient for you.
Wide Angle Camera
Another reason to buy the LG G5 is the camera. LG offers the most versatile camera features with a wide angle. The back camera is a 16MP one, which allows you to capture HD videos and photos. With a quick switch, you can take a selfie with its 8MP front camera. With its 135-degree camera, it can capture a large area.
Performance
LG beats many other smartphones on the market with its performance. With a quad-core processor and 4GB RAM, it never lags. No matter how many apps you run in the background, the RAM makes sure your new apps get loaded and processed quickly. The G5 has incorporated the new technology by Qualcomm, A1 Tech, which allows fast processing. Combined with the Adreno GPU and 4GB RAM, this feature gives you the ultimate performance.
Easily Fits in Hand
Unlike many other smartphones like Sony and Samsung which offer large sizes, the LG G5 has a 5.3-inch screen size. It makes it easy to fit in your pocket and palm. Not many people like to have large phones that seem more like a tablet than a phone as carrying a large phone is not easy; you need a bag or purse for that. However, the G5's screen size allows you to easily keep it in your pocket.
Low Price
One of the reasons that you should buy the G5 is the price. People are always searching for a phone that gives ample features at a very low price. Their search can end here as the G5 is not expensive as compared to most other phones.