Each of us has hobbies we love doing, and it can be a hobby where you can keep yourself in shape or a hobby where you learn a country's culture, language, or tradition. What does a hobby mean? A hobby is something you do for pleasure in your free time. Did you know that learning a new language can make you a lot smarter?
Why You Should Learn Japanese
Today we will be talking about the benefits of learning Japanese and how to do it.
It Can Lead To Learning A New Culture
While you are learning the Japanese language, you will start to learn a few things about the country itself. You will learn Japan's history and also its dialects and its differences. You will also learn to use some words to Japanese tradition and culture.
This can help you to open up and learn more about Japan than you imagined.
It's Not That Hard
Even though learning a new language can be a bit difficult, you already have the advantage of a native English speaker. Any language can be a bit intimidating because it's different from your language. When you start learning some characters in Japanese, you'll notice that it's not that hard to remember with regular practice.
You should start learning hiragana first because many people usually start with these. Learn the characters initially if you want to teach yourself.
More Job Options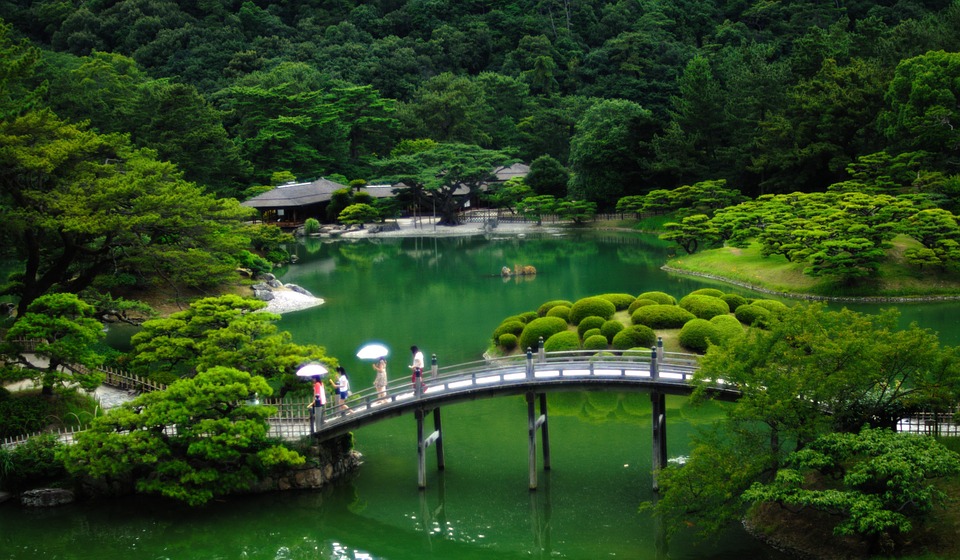 You can use language as a tool to find more options for jobs. If you want to work in Japan, it's better if you have learned their language. It will be an advantage even if it's an American company. You will start to learn that knowing at least one more language, aside from English, can give you a great advantage when it comes to working.
You, Will, Have Greater Language Sensitivity
When you start to learn Japanese, you will be amazed at how you and other people managed to mistake it from Thai, Chinese, or Korean.
Best Japanese Courses
Skritter will help you write in Japanese, so you will inevitably get to become familiar with the basics. You can write letters using your finger and compare your result to the correct version due to the handwriting recognition feature. You can also take advantage of numerous flashcards for a more efficient learning experience.
Memrise is a community created by Japanese tutors. Quality varies from one course to another though, but learning the language will feel like playing a fun game. You will learn anything, from accents and phrases to spelling rules and words. Most importantly, every course in Memrise is available for free.
JapanesePod101 is ideal for both beginners and intermediate users. You will get all the tools to learn Japanese in a fun way – all kinds of lessons, PDF files, flashcards, audio and video files. Most courses are premium, but prices are reasonable and the value for money is quite high. However, quality may vary from one course to another.
LingQ provides Japanese lessons in an entertaining way. It is different from what you can find in a classic textbook, as you learn through context. There are lots of options available when about to choose the ideal content. You can learn, listen and go through courses based on topics that you actually like. Some of the lessons go a bit too far. At times, it feels like LingQ tries too hard, but at the end of the day, even repetitive courses can help you memorize words and grammar rules.
Tandem is a platform connecting people who want to learn a new language. You can teach someone your native language, while they teach you Japanese. It is a bit of double work and you may not always get lessons in a professional manner, but native speakers are certainly useful – plus, you make some new friends.​