The market is full of extraordinary smartphones, one of which is the Nexus 6P. Released in September 2015, it is one of the most versatile smartphones with features galore.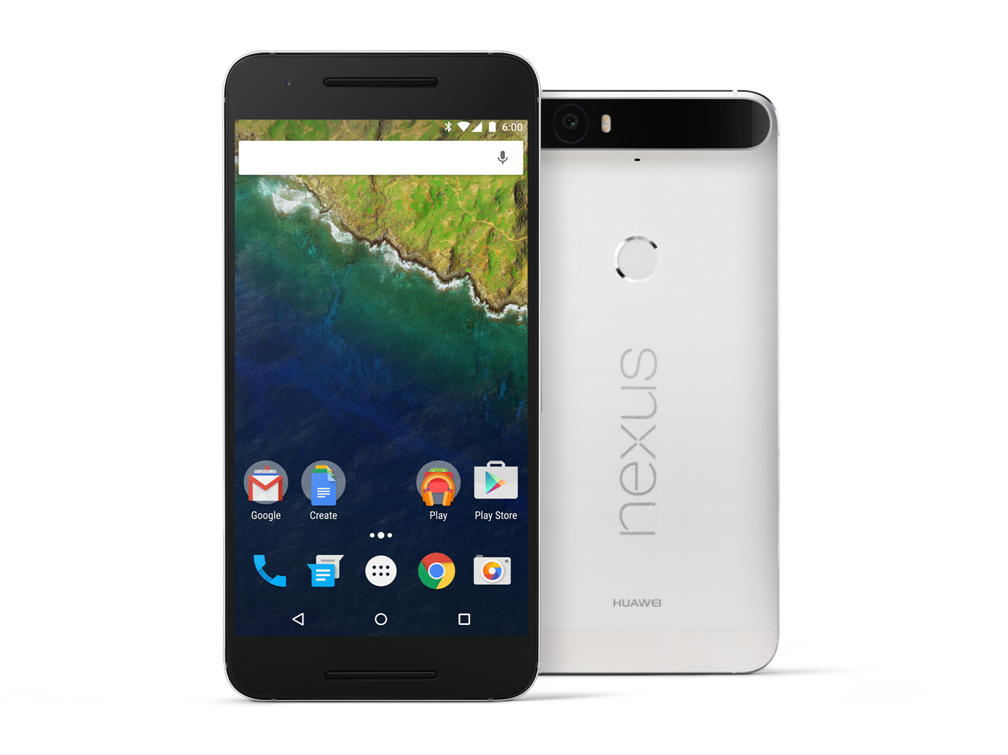 5 Reasons to Buy the Nexus 6P
Here are five reasons why you should get your hands on this smartphone.
Excellent Camera Features
Nexus has not always been picked for its camera. It is only the Nexus 6P which has the new camera features that allow you to take excellent shots in low light. It records 4K HD videos and has a slow-mo option. The 8MP front facing camera also allows you to take the coolest selfies. The camera has a laser autofocus and advanced sensors to capture motion.
Quick-Charging Battery
Not many smartphones have batteries over 3000mAh, but the Nexus 6P has got it. If you are worried about the battery and want the phone to run longer, the Nexus 6P should be your pick among others. With its 3450mAh battery, it gives a long life. Another great feature that the battery has is its fast charging ability. It allows you to charge the battery to be used for eight hours in just ten minutes. The battery is among the best reasons to buy the Nexus 6P.
Better than the iPhone When It Comes to Value
The Nexus 6P offers much better value as compared to the iPhone 6S Plus. The iPhone 6S Plus with 16GB is priced at $700+, whereas you will get the Nexus 6P for only $500. The price is the major factor which allows an easy purchase. The Nexus 6P with 128GB is offered at $649, whereas the iPhone 6S Plus with 128GB will cost you $949.
Excellent Media Playback and Gaming
One great reason to buy the Nexus 6P is the media and gaming experience. With its 3GB RAM and octa-core processor, you will experience the best gaming and media playback options. The smartphone never lags, no matter how high-res game you are playing. The screen size gives a resolution of 2,560 x 1,440. With this resolution, HD videos, movies, and high-res games are not a problem at all. If you are a media and game lover, this is the phone for you.
USB-C
USB-C offers much faster connectivity and charging facilities. With USB-C, the data transfer is quick and takes no time at all. It also allows reverse charging, which means that you can use your Nexus 6P to charge another device. How cool is that!