HTC is one of the best brands of smartphones in the market. It has been producing versatile and feature-rich smartphones for many years now and is well known for its design and performance. The HTC 10 is no exception; with its amazing and upgraded features, it offers smartphone users an excellent experience.
5 Reasons HTC 10 Worth Buying
If you are looking for a new smartphone, you should read the following reasons to buy the HTC 10.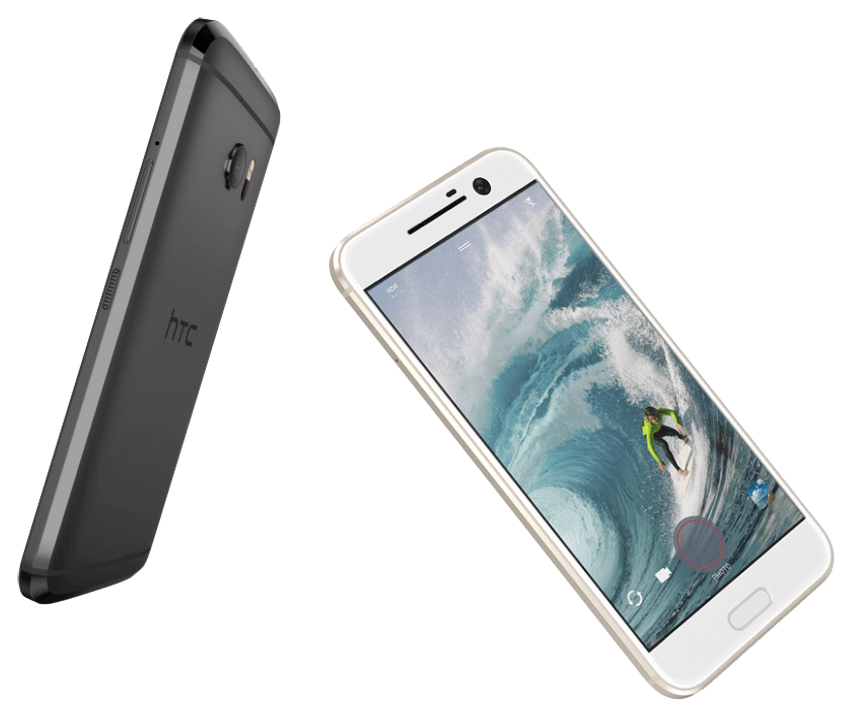 A Fabulous Design
Most people love the phone's appearance. Of course, performance is the key to buying, but many prefer the design too. The HTC 10 has the ultimate design with its aluminum body. The design is sleek and offers a shiny look. With the aluminum case, it is unbreakable. Holding the HTC 10 in your hand gives you a VIP and classy look.
Good for Audio
One of the best features of HTC 10 is its support for high-class audio. It offers a high-resolution audio experience and beats almost every other smartphone on the market when it comes to audio and sound. The HTC 10 even has an audio certificate from the Japan Audio Society. Its audio features include a woofer and tweeter.
Fingerprint Scanner
With its fingerprint technology, HTC offers extra security. Many people install fingerprint apps from the Play Store, which do not work and are not secure at all. With the HTC 10's built-in fingerprint scanner, you are one step ahead in securing your phone. The fingerprint scanner is not a button but works with the screen.
Quick Charging
The HTC 10 offers a quick-charging feature with the help of the smart charger which is included in the box. The quick-charging feature allows you to charge 50% of your phone's 3000mAh battery in just half an hour. This feature provides convenience to the users and is one of the reasons you should buy this smartphone.
Excellent Camera Features
HTC has not been good with cameras until now when it has integrated Sony's IMX377 sensor with HTC 10's cameras. With this new technology, you will get the best camera features and excellent shots in low light. Among many other features, the camera seems to be the best. The HTC 10 has a 16MP back camera and 5MP front-facing camera. It also offers optical image stabilization and 1.8 aperture.