A few years ago you had to understand the coding and advanced development to create a website. Now you can use Wix and get the same end result within minutes. This is cloud-based platform that allows you to create a new website within minutes. Below we will guide you through the process.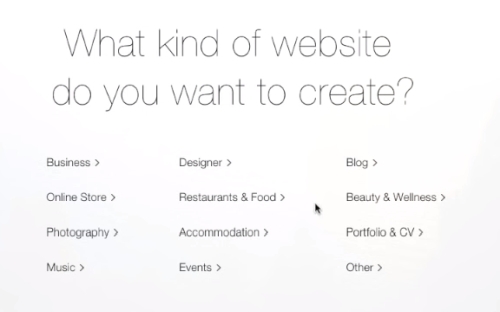 Using Wix ADI
The first and the simplest way you can use is using the ADI which stands for Artificial Design Intelligence. Here you need to select a template and provide details like purpose of your website, which elements you need, name and etc. Once you are done, the software will generate the site that can be further edited and changed to fit your needs.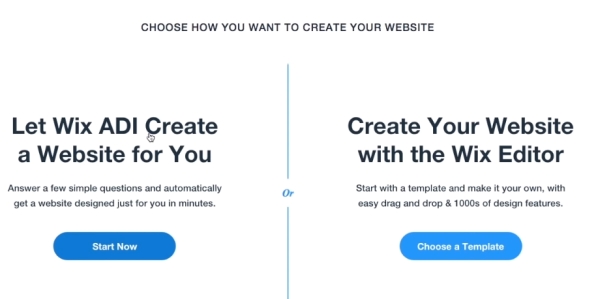 Using drag and drop editor
The second method you can use is to select the template and then use drag and drop editor. Once again you will select the template and get a rough site. Now you can use different elements such as music, menus, text, fields and etc. to make your site specific. All of this is available with basic membership which starts at $5. The premium plan is also affordable costing you around $25.
Here we can add that using the editor you can add pages. Create menus that connect those pages and add text to each one. Yes you can modify it whenever you want and you can change font, color and etc. Try and make your site look professional so use simple and common fonts.
Insert apps
Now you will have to add apps to the site. They can make the site look even better, more professional if you prefer. Some apps can make the site be more dynamic and more suitable for the advanced visitor. To add the app simply navigate to their menu and add the one you need. There are over 300 different apps to choose from.
Make the site mobile friendly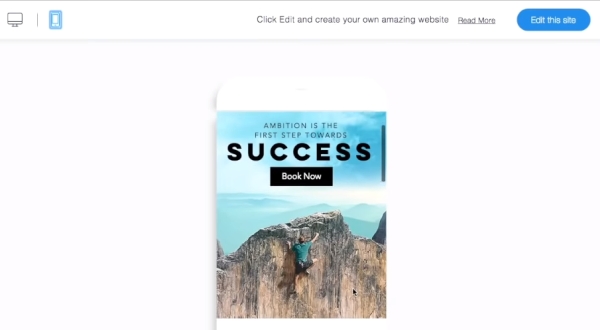 Almost all sites created using Wix are mobile friendly. Just in case, use your smartphone and navigate to the site. If it loads properly and there are no issues you have a mobile friendly website.
Conclusion
The main advantage of Wix is the ability to help you create a new website even without any skills, but also allows you to make any changes you need as a more advanced user. In a nutshell, you will get an excellent, professional website and save money.