The Google's Pixel 2 was hyped since its announcement date, boasts the highest record for overall smartphone camera quality. It get a score of 98 out of 100 from the camera quality testers at DxOMark. This makes Pixel 2's camera quality surpass its main competitors, Apple iPhone 8 Plus and Samsung Galaxy Note8.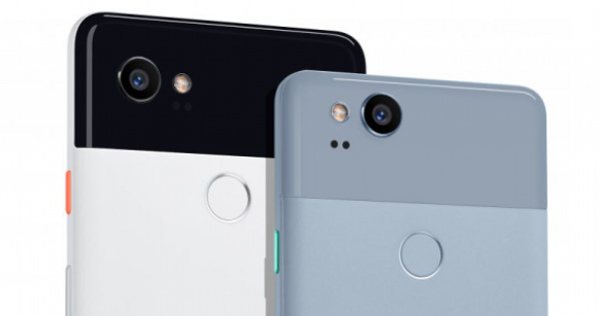 If you love that image quality, you have to spend to get the latest hardware. However, it is not a affordable solution to many. You can get some of those new features by downloading the new Google Camera App  to your current Google phones.
XDA-Developers has extracted the camera APK file. You can grab it from here. The app can be installed on any app that runs Android 8 Oreo, including Pixel and Pixel XL and some Nexus.
Camera Features:
Face Retouching. This feature allows you to add filters and remove blemishes in your selfies.
Motion Photo. This creates stop motion-style video. It can export to GIF or video format for sharing and editing.
AR Stickers. This cool new trick only works on the latest hardware, Pixel 2.
If you are on older Nexus phone, these new features don't work but the app itself can still improve camera's performance.
For those with other phones, unfortunately, it's not possible to install this Google Camera app on non-Google devices.