For many gamers, who are looking to take their games on the road, portable gaming devices have always been popular. Although they were perfectly sleek and able to fit into a backpack, they often couldn't provide too much in terms of graphic quality. Fortunately, the HORI Full HD Monitor attachment for PS4 is here to provide you the true meaning of high definition while on the go.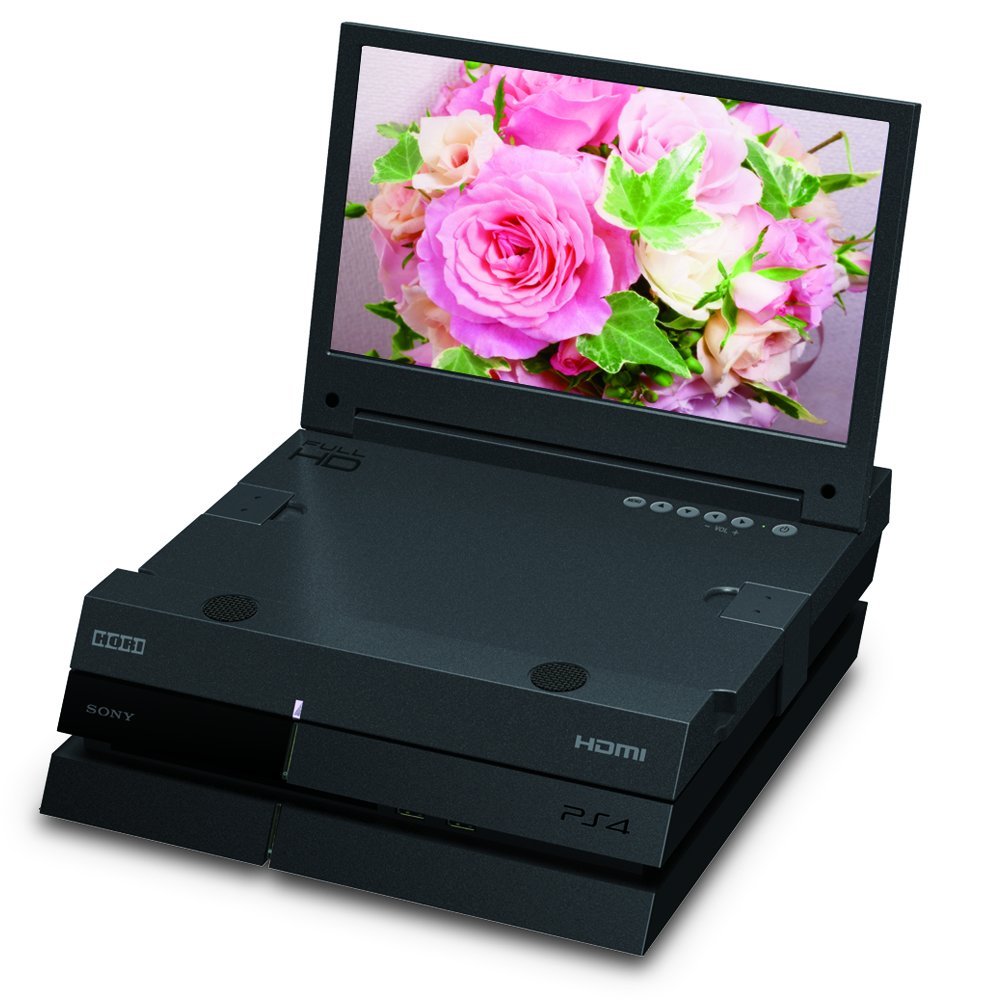 Features:
Enjoy 11.6'' of LCD display to fully immerse yourself in the experience
Built in speakers, along with 2 audio jacks for your own speakers or headsets
Use it as a screen for your iPhone, laptop, or another device
The monitor blends into the PS4's design perfectly
Pros:
Stunning HD graphics in a bite sized edition for road trips
Smooth 11.6'' LCD Display with adjustable settings to help customize the experience
Freedom to choose between built in speakers, your own speakers or headsets
Can be used as a standalone monitor for other devices
Cons:
All in all, people who travel frequently and don't have a lot of time to sit down and play a game are going to find this attachment enjoyable, so it is definitely worth checking out. It is easy to carry, doesn't take up a lot of space, which makes it perfect for a gamer on the go.