Download free graphics to used in websites or mobile.


Icons Website List – App icons are the symbols for the applications on your device. They should not be mistaken as logos, though. These icons, though they do not require many words, can be creatively designed to indicate what application it refers to.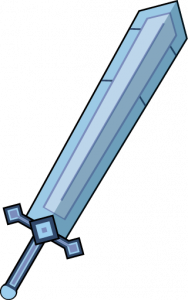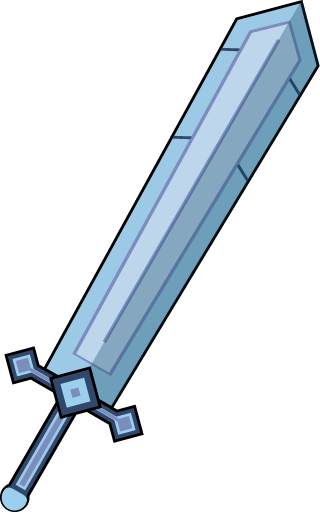 Weapons – Download FREE weapon in PNG format. Sword Spear

Icons – Get these icons for your medical apps. Medical / Corona Virus icons Gallery icons User icons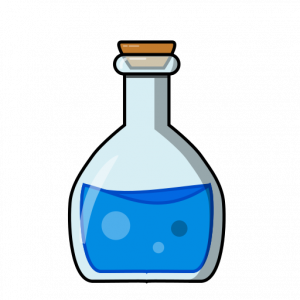 2D Items – Get free graphics for your 2D games Potions and Flasks Icon set for HP, mana, energy, stamina potions.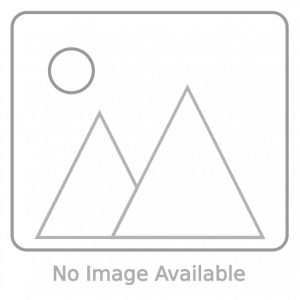 No Image Available – These images can be used to set as placeholder for no available images. Outline Style – Image and Text Glyph/Flat Style